TOP
home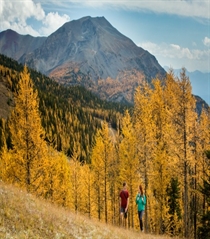 Plan Ahead and Save 15%
Unwind in Banff - plan a stay after the summer rush. Save 15% for stays Oct 9-Dec 21 when you book 30 days in advance.
Welcome to Charltons Banff Hotel in Alberta
Live and breathe the spirit of beautiful Banff at Charltons Banff, a boutique-style getaway just far enough away to feel like a true mountain escape, and close enough to downtown Banff to feel connected when you want to.
Make Charltons Banff your home base as you explore the stunning Rocky Mountains, all year-round.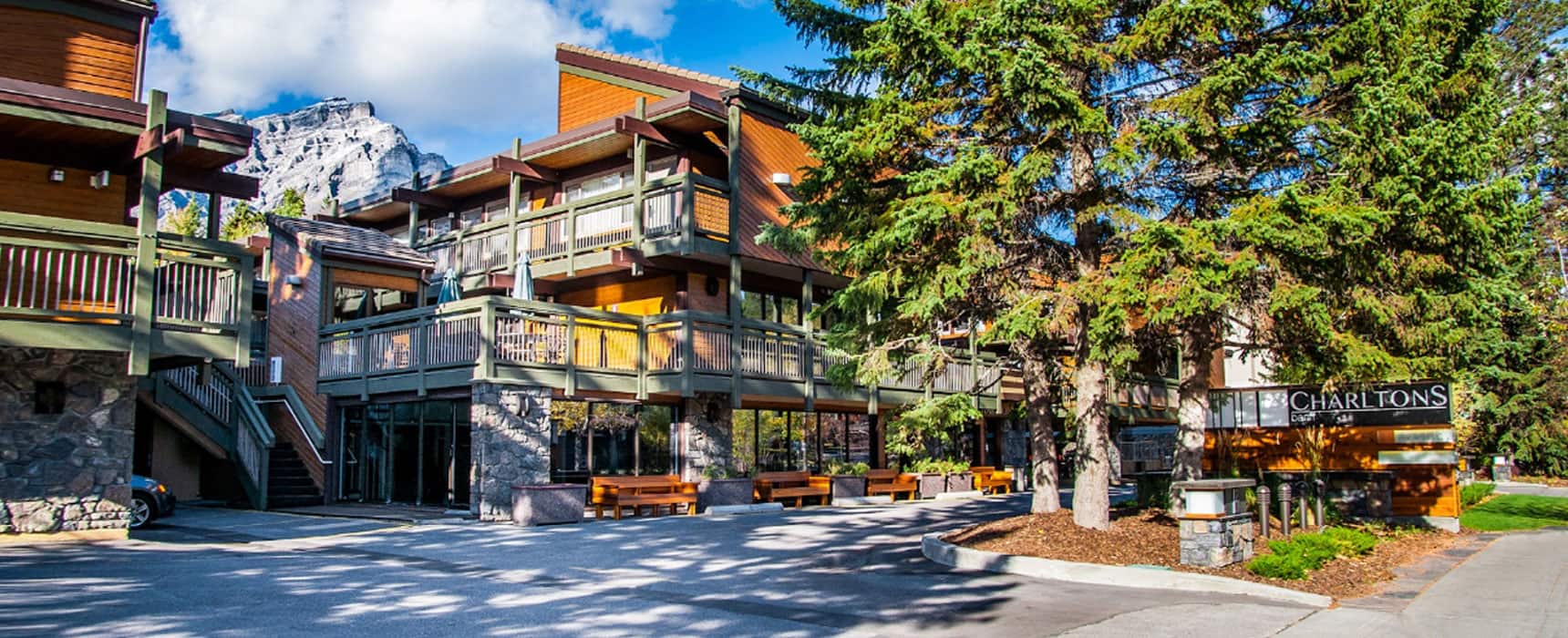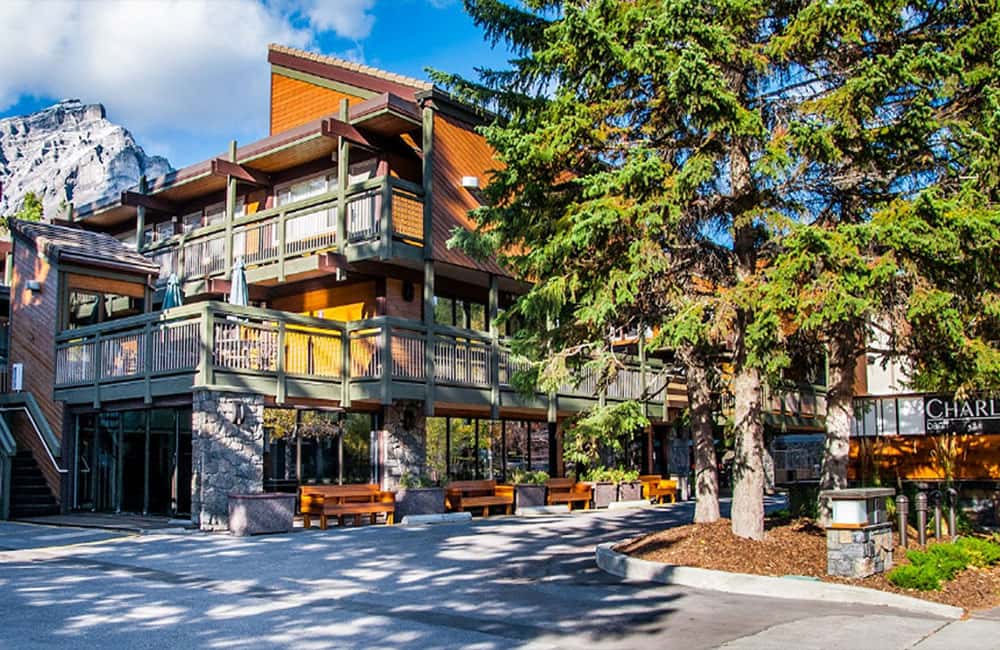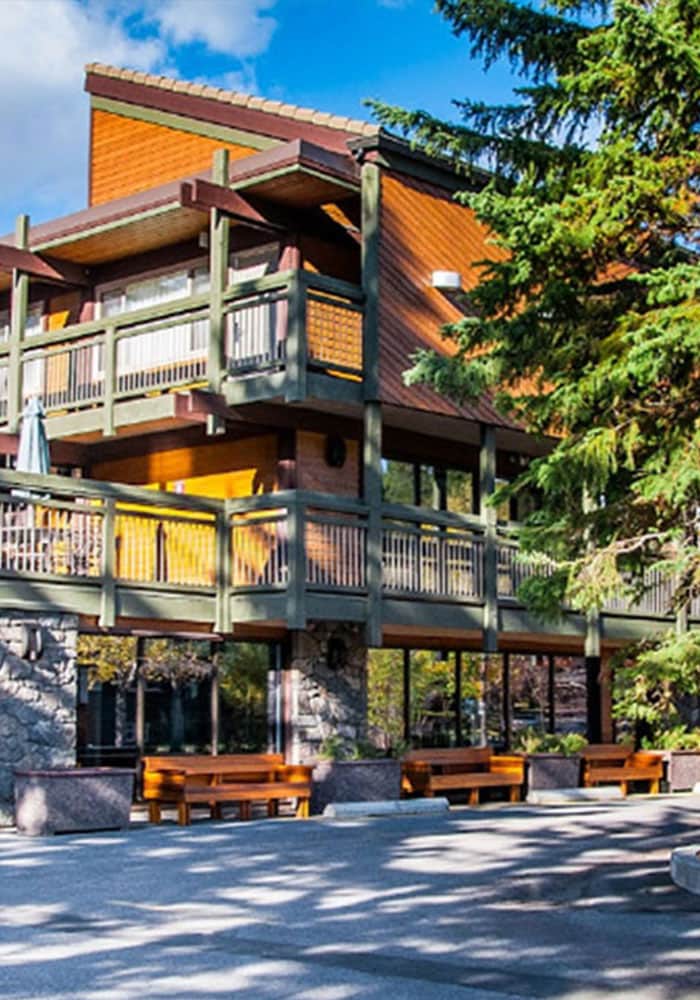 "This was our first visit to Banff and the Charlton's Banff Hotel exceeded our expectations. The room was clean and comfortable and the location of the hotel was excellent. The front desk personnel were very friendly and accommodating. We would definitely recommend this hotel and would stay there again the next time we visit the area. "
-Cathy B,
"Don't hesitate to stay here, we had a loft room and it was great. Very comfortable bed, good shower pressure, well kept and clean room. We were able to also book ourselves into the pool for the 30 min time-slot, and we also enjoyed that. Very friendly front desk staff. Overall we were very pleased and definitely recommend this hotel! "
-Sharon S,
"Exactly what the title states. We were only there for one night, but we really enjoyed the loft unit we had. We also took advantage of the complimentary breakfast as we were heading out of town early. There was a lot of snow overnight and we woke up early to see probably 6 people working to clear the lot. Our room had a TV both up and down with a fireplace by the main entrance door."
-Suzuki DR,