TOP
home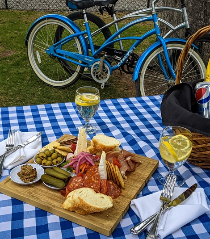 Picnic in the Park
Take in the sights and sounds of Banff while you savour a charcuterie style picnic for 2!
Welcome to Charltons Banff
Welcoming guests to the Rocky Mountains for over 50 years, Charltons Banff is ideal for a weekend getaway, family vacation or a relaxed holiday. A short walk to downtown Banff, the 65 room property offers high quality boutique style Banff accommodation with the feeling of personal care and pride that comes from building a family business for three generations.
Make Charltons Banff your home base to explore the Rocky Mountains year round, allowing us to share our mountain grown hospitality so you can enjoy memorable moments.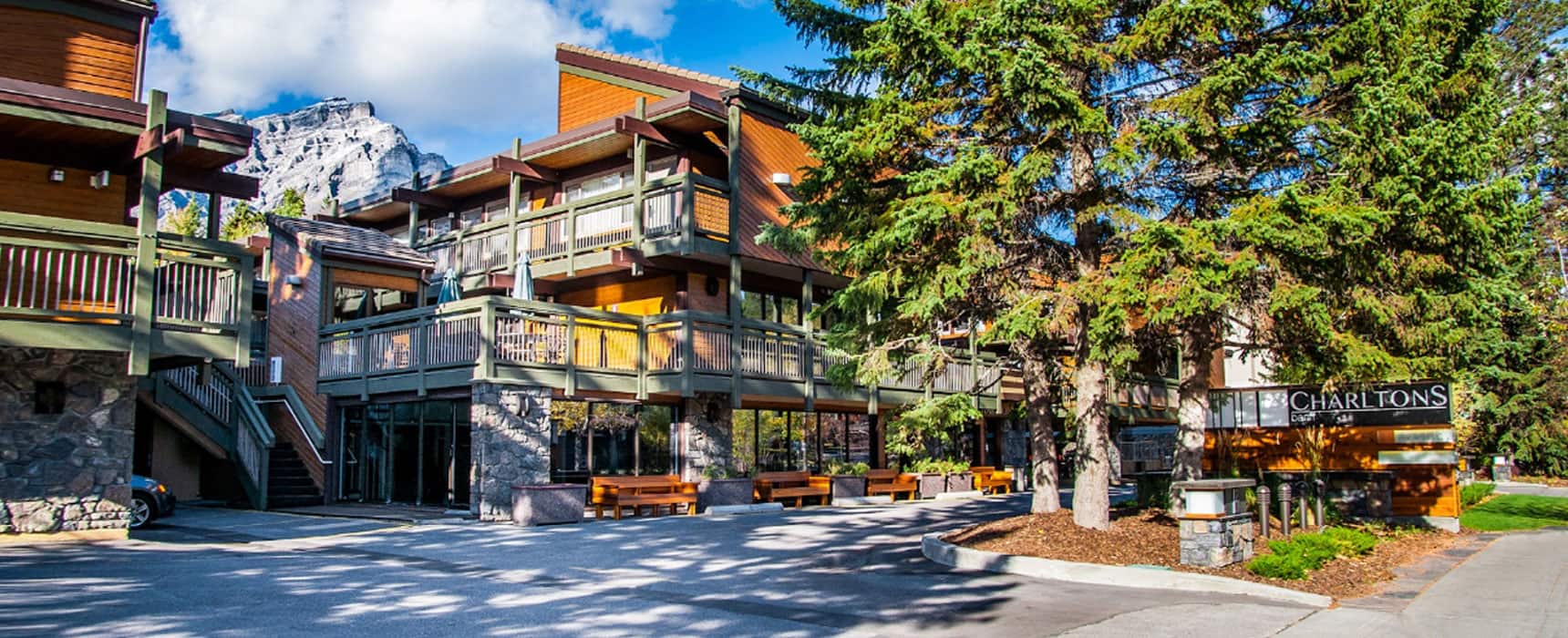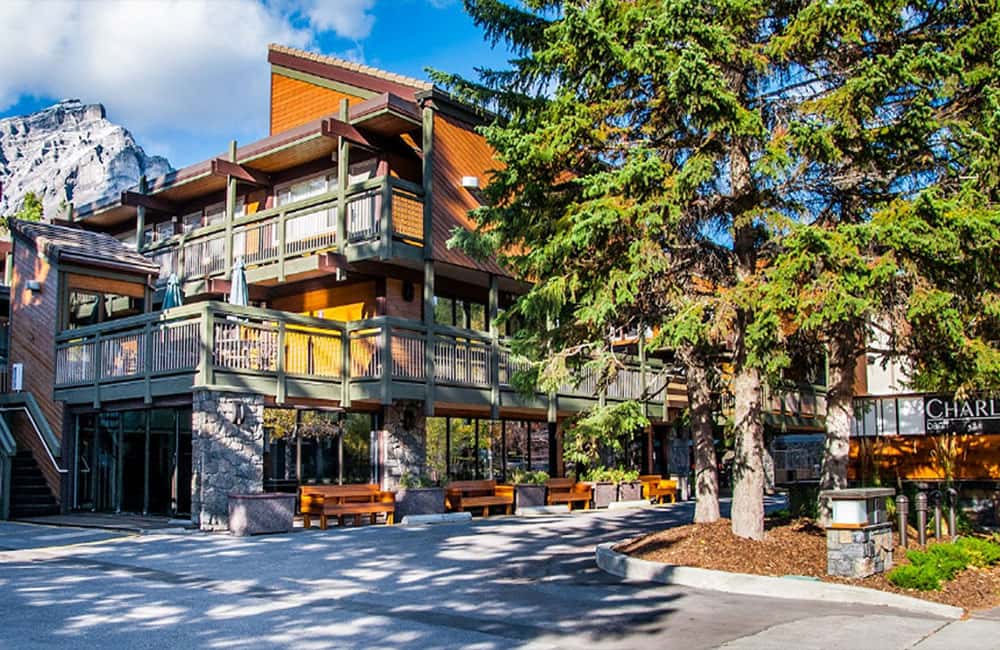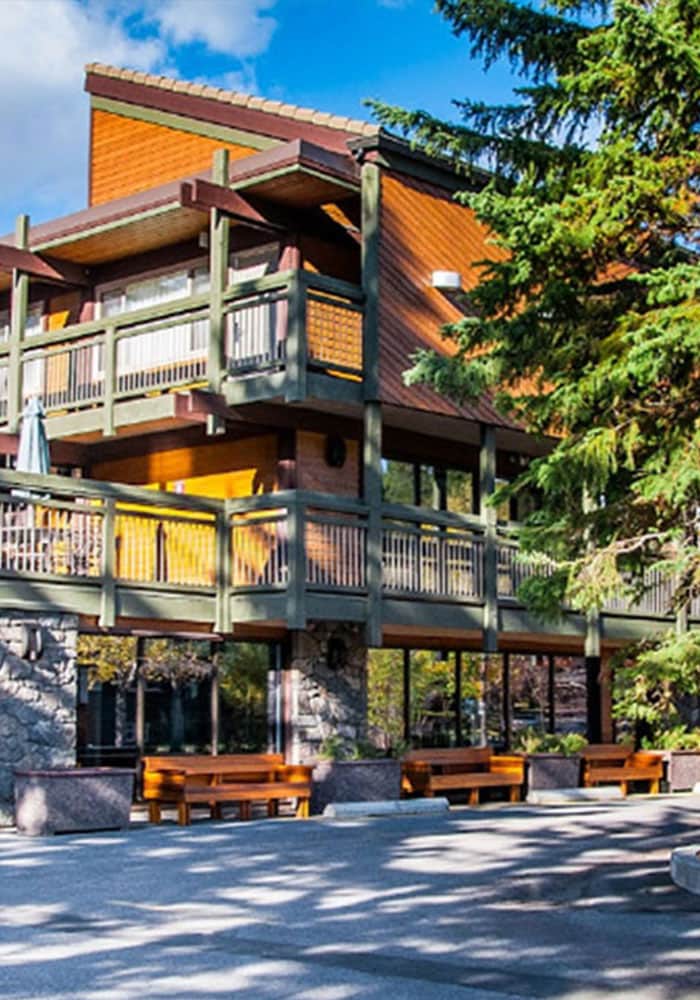 "This was my second time staying at Charlton's in Banff. We are usually needing two bedrooms and their suite set up for this is perfect. The place is really nice and we love how they have the two patio areas that you can enjoy on the second level, and the staff were very friendly and helpful :) I would definitely recommend Charlton's!"
-Amazing, Carolyn T. - Ontario Canada
"This was our first visit to Banff and the Charlton's Banff Hotel exceeded our expectations. The room was clean and comfortable and the location of the hotel was excellent. The front desk personnel were very friendly and accommodating. We would definitely recommend this hotel and would stay there again the next time we visit the area. "
-Great Stay, Cathy B. - Utah, US
"Good location and amenities! Rooms were modern, spacious and had a view! The pool was awesome!"
-Excellent, Steven J. - Alberta Canada
"I took my sister on a trip to Banff as a "pre-wedding" gift. When I made my reservation, I mentioned she was about to get married and asked if they could provide just a small note of congratulations. They went above and beyond and not only wrote a lovely note, but also gifted us with truffle chocolates and sparkling wine! The stay was great, the room was clean and cozy - I was very happy and grateful they made our stay so nice."
-Thank You, Simon E - Alberta Canada