TOP
about-us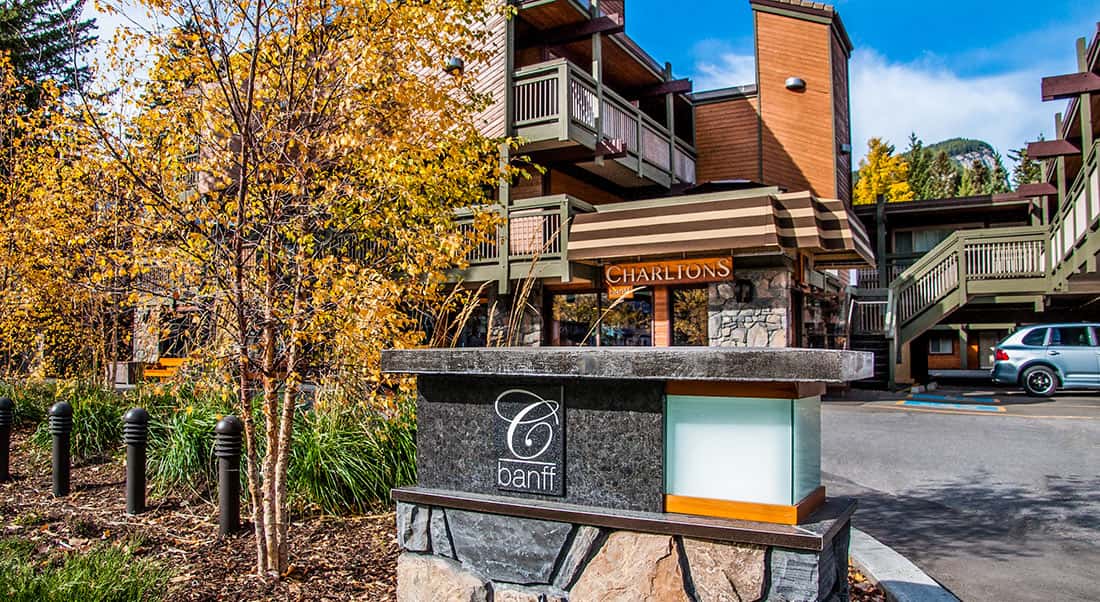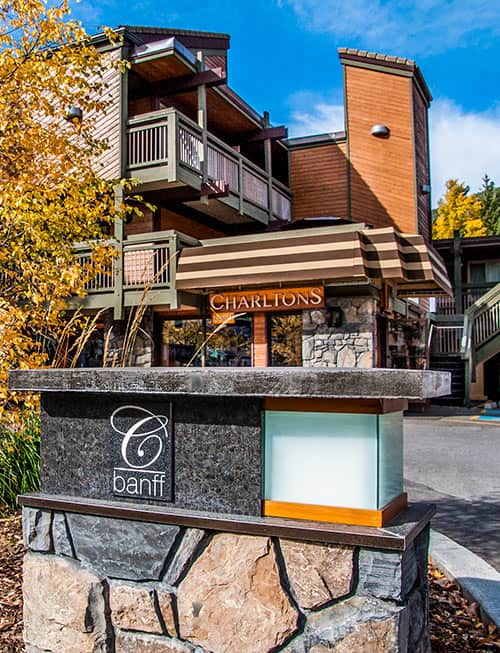 About Us
When you think Banff, you think mountain-lodge architecture, cozy rooms with unique layouts and friendly Canadian service that goes above and beyond. If we're reading your mind, you're envisioning Charltons Banff. Our family has been welcoming guests to Banff for more than 70 years, so you know you'll be taken care of.
Experience Charltons Banff, one of the top-rated hotels near Banff National Park in the heart of the Alberta Rockies. We promise a getaway that memories are made of.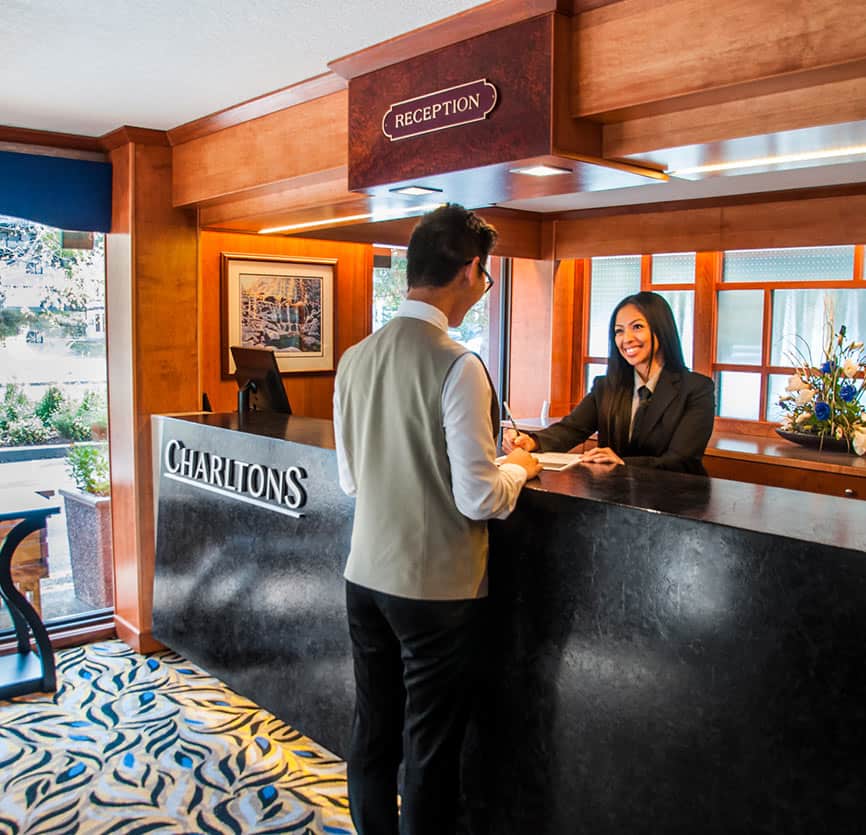 Our Roots
Our hotel history takes us all the way back to 1949, when the Charlton's opened Banff's first year-round tourist accommodation, Charlton Cedar Court. Over the next several decades, this beloved property evolved into the charming alpine-style Banff boutique hotel you see today and remains the home of many fond memories for generations of guests.
In 2000, Charlton Resorts overhauled their second property, Evergreen Court, and opened Royal Canadian Lodge in its place. The luxury full-service hotel levelled up yet again in 2019 with extensive room renovations in keeping with our commitment to giving our guests the best Banff experience possible.
In 2022, the hotels were acquired by Innvest Hotels who are committed to the preservation of Banff National Park, the history of the Charlton family and to the overall visitor experience.

Photo courtesy of Banff Lake Louise Tourism and Jake Dyson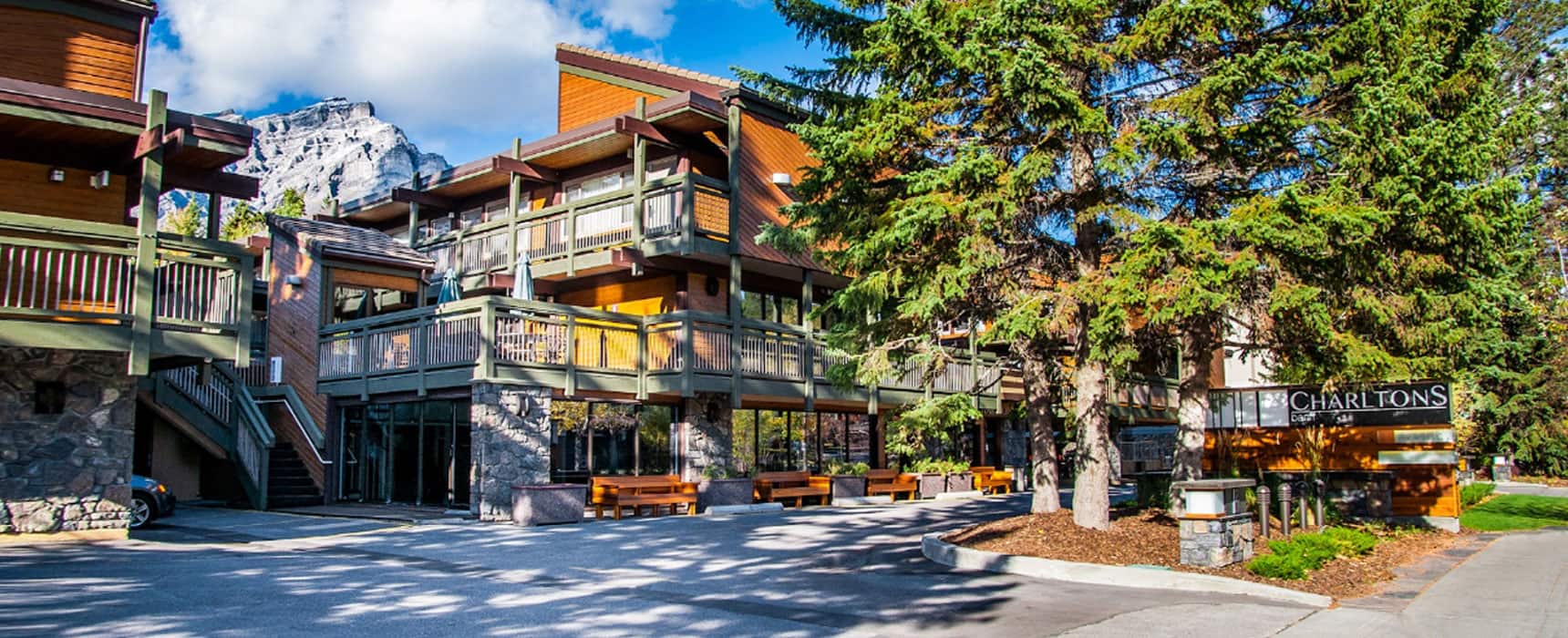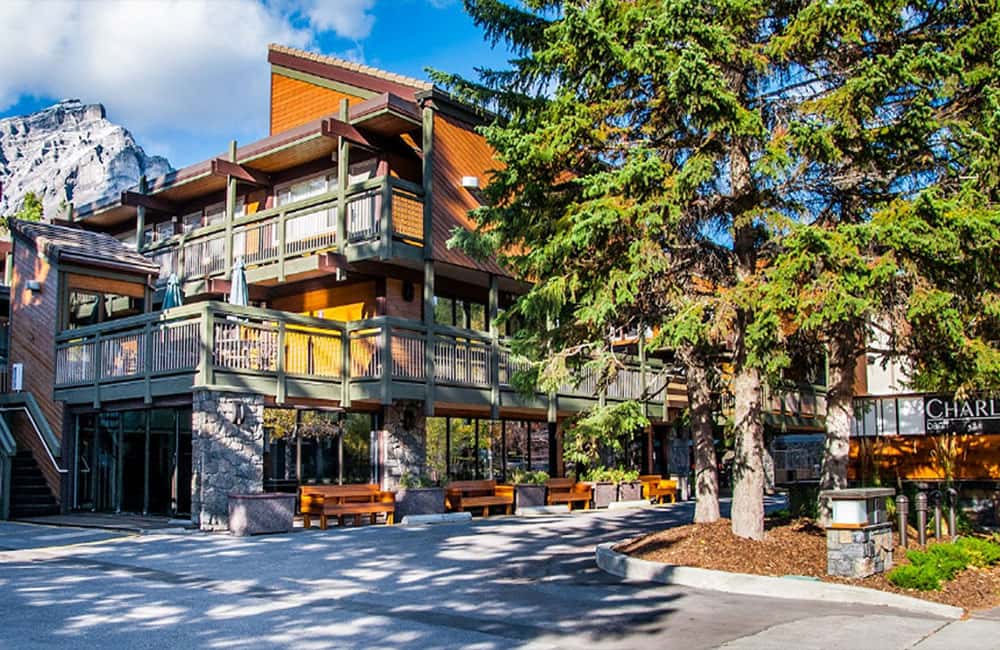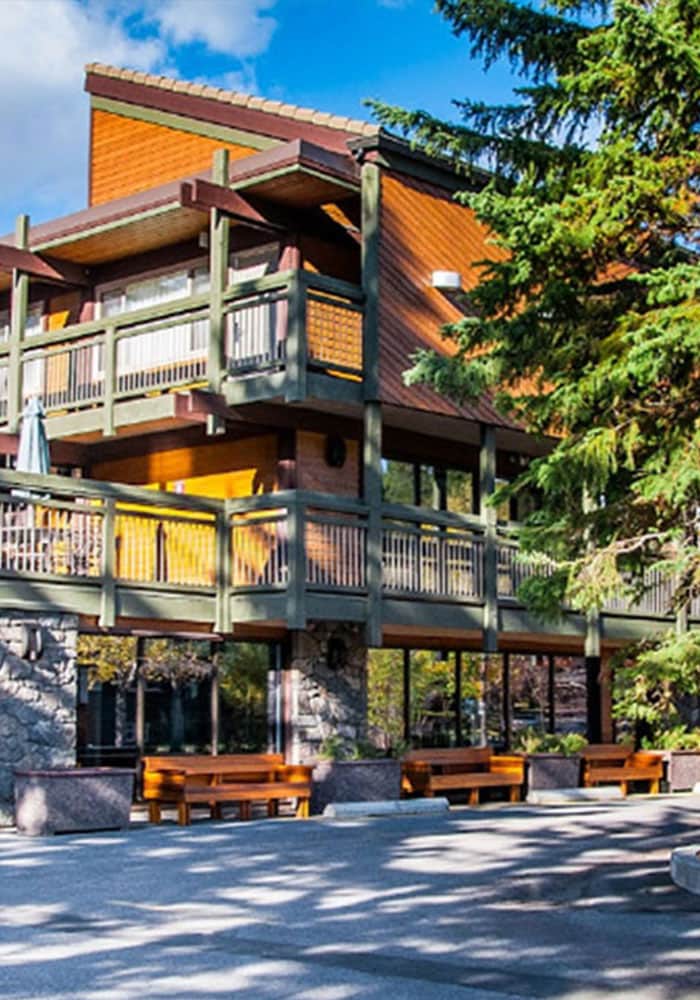 "This was our first visit to Banff and the Charlton's Banff Hotel exceeded our expectations. The room was clean and comfortable and the location of the hotel was excellent. The front desk personnel were very friendly and accommodating. We would definitely recommend this hotel and would stay there again the next time we visit the area. "
-Cathy B,
"Don't hesitate to stay here, we had a loft room and it was great. Very comfortable bed, good shower pressure, well kept and clean room. We were able to also book ourselves into the pool for the 30 min time-slot, and we also enjoyed that. Very friendly front desk staff. Overall we were very pleased and definitely recommend this hotel! "
-Sharon S,
"Exactly what the title states. We were only there for one night, but we really enjoyed the loft unit we had. We also took advantage of the complimentary breakfast as we were heading out of town early. There was a lot of snow overnight and we woke up early to see probably 6 people working to clear the lot. Our room had a TV both up and down with a fireplace by the main entrance door."
-Suzuki DR,