TOP
about-us
About Us
Charltons Banff is the perfect choice for a weekend getaway, family vacation or relaxed holiday.
Featuring a unique layout of accommodation styles, convenient amenities, and an excellent Banff Avenue location, just a ten-minute walk from downtown, Charltons Banff has everything you need to plan your next visit to Banff.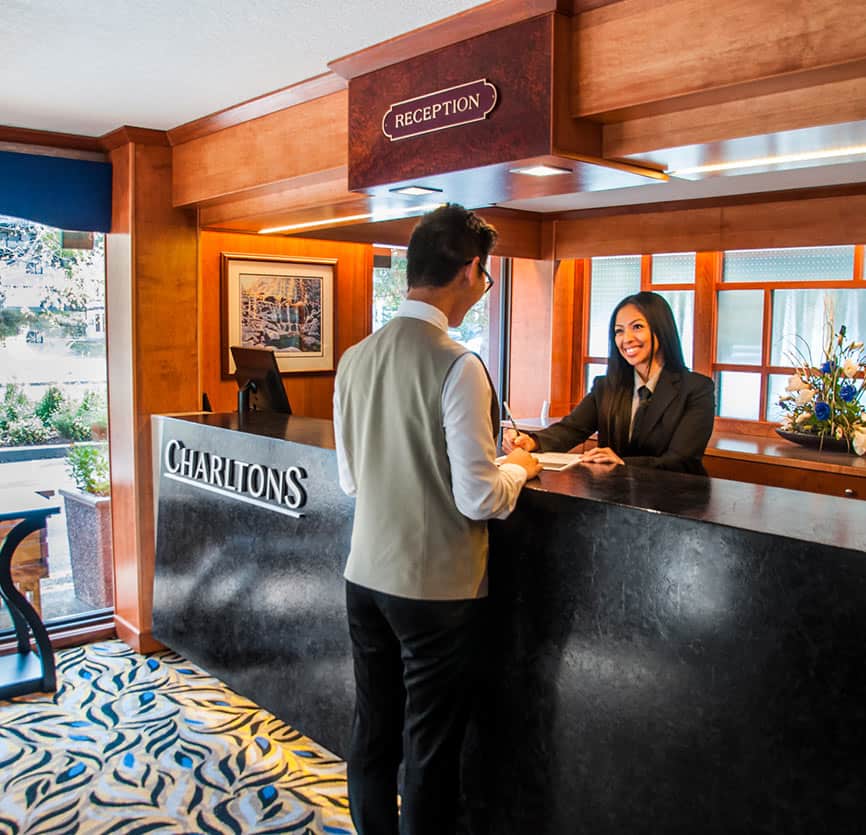 Our History
Charltons have been providing accommodation in Banff National Park since 1949. Beginning with Banff's first year-round tourist accommodation, Charlton Cedar Court. Over decades, transformations have taken place to develop this beloved property that has provided fond memories for generations.
Charlton's second property, Evergreen Court was replaced with the outstanding Royal Canadian Lodge in 2000. Over the years this luxury full service hotel has set a high standard for accommodation in Banff. In 2019, the hotel underwent extensive room renovations in following our commitment to provide the best experience for our valued guests.
As a fifth generation Banff family, Charltons continue to own and operate these two properties and are committed to the preservation of Banff National Park and visitor experience.

Photo credit: Banff Sunshine Village
Job Openings
Charlton Resorts offer exciting employment opportunities in Banff, Alberta, the most beautiful resort community in the Canadian Rockies. Come experience the true "mountain town" lifestyle, enjoy amazing recreational activities like skiing, snowboarding, mountain biking, white water rafting and so much more right at your back door!
We are always looking for individuals with exceptional customer service and hospitality skills. With an "Above & Beyond" philosophy, on-going employment training programs, and continuous recognition for jobs well done, we offer an optimal environment for learning and achievement.
Charlton Resorts operates two beautiful properties - the Royal Canadian Lodge and Charltons Banff. Both properties have been awarded the "Employer of Choice" designation by the Alberta Hotel and Lodging Association for outstanding human resources practices.
Read more about our benefits here.
If you are interested in working for Charltons Banff please browse our current career opportunities available and apply directly to our HR team.
We look forward to you joining our team!
Learn More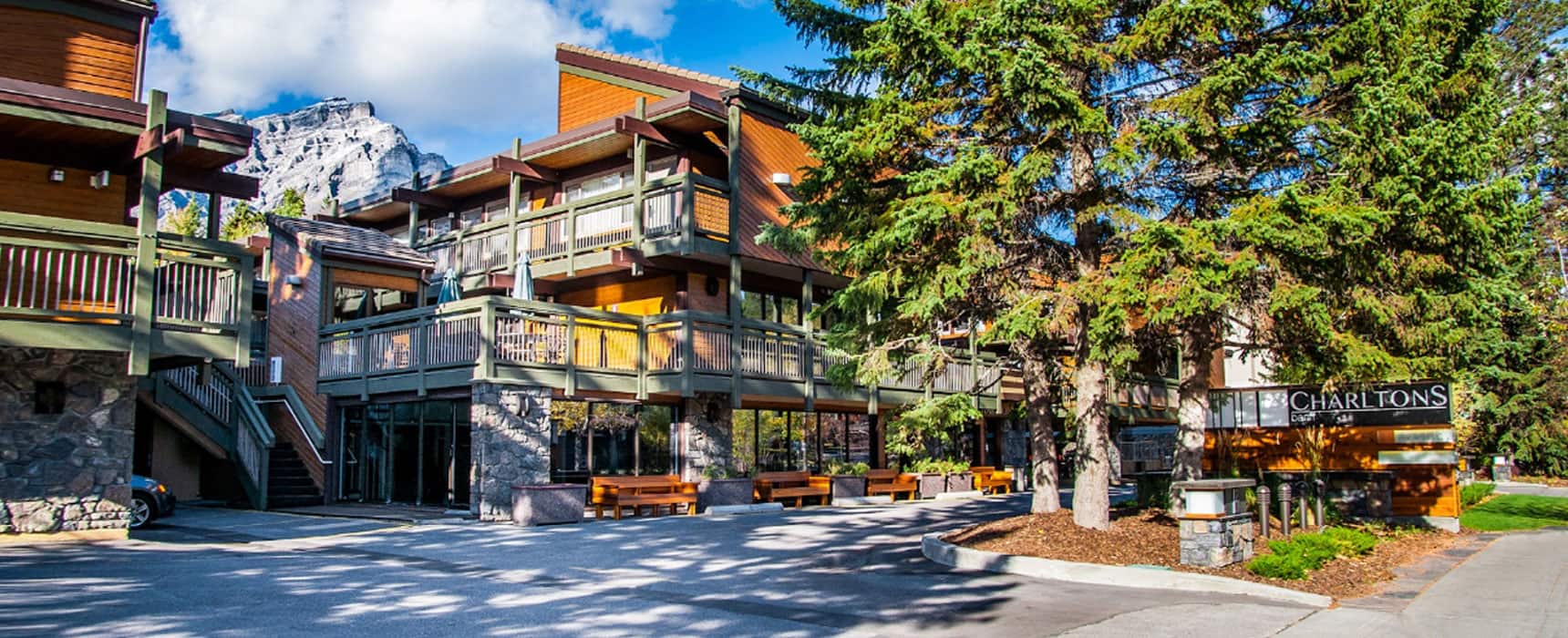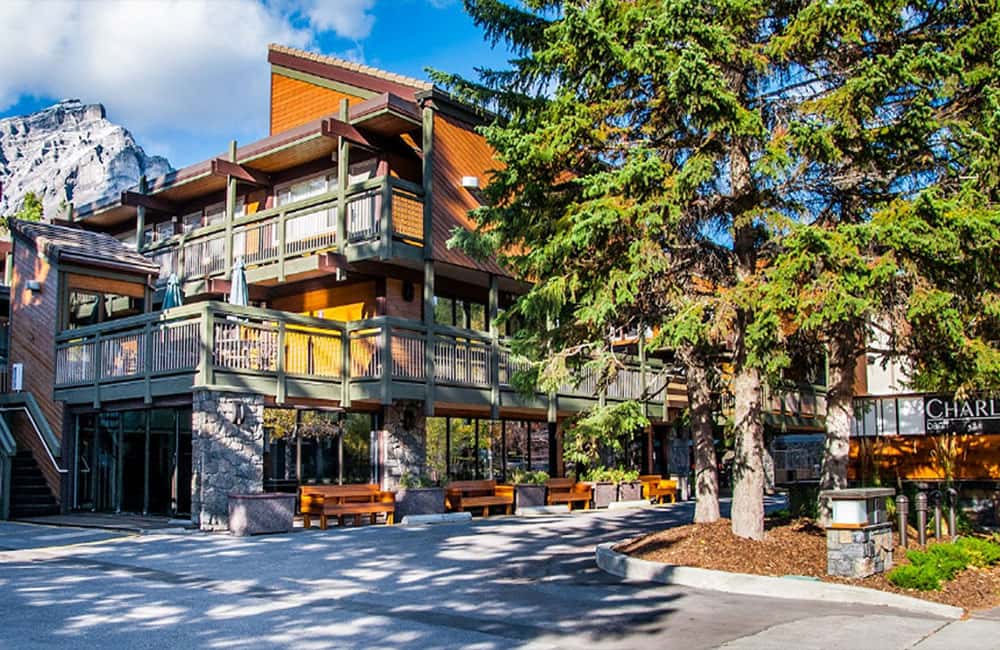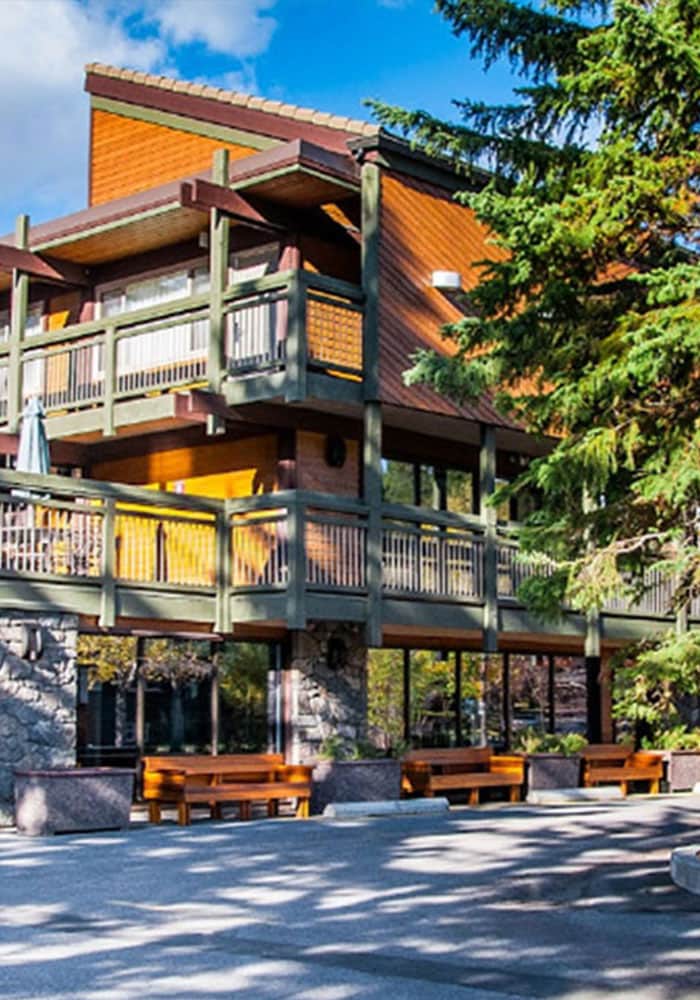 "I took my sister on a trip to Banff as a "pre-wedding" gift. When I made my reservation, I mentioned she was about to get married and asked if they could provide just a small note of congratulations. They went above and beyond and not only wrote a lovely note, but also gifted us with truffle chocolates and sparkling wine! The stay was great, the room was clean and cozy - I was very happy and grateful they made our stay so nice."
-, S2019
"This was my second time staying at Charlton's in Banff. We are usually needing two bedrooms and their suite set up for this is perfect. The place is really nice and we love how they have the two patio areas that you can enjoy on the second level, and the staff were very friendly and helpful :) I would definitely recommend Charlton's!"
-, Carolyn, Ontario Canada
"This was our first visit to Banff and the Charlton's Banff Hotel exceeded our expectations. The room was clean and comfortable and the location of the hotel was excellent. The front desk personnel were very friendly and accommodating. We would definitely recommend this hotel and would stay there again the next time we visit the area. "
-Great Stay, cathymbarber, Utah, US