TOP
banff-alberta
Photo credit: Paul Zizka
Local Attractions in Banff
Welcome to picturesque Banff, unmatched in its natural beauty and Canada's very first national park.
Declared a UNESCO World Heritage Site in 1984, people travel across the world to experience Banff National Park's craggy mountain peaks, deep canyons, glacier lakes and frigid ice fields and glaciers. The park's diverse wildlife and phenomenal ecological features only add to the area's draw.
The town of Banff is a charming and lively resort mountain town full of opportunity for alpine-lovers. When you're done on the slopes at any one of the three surrounding world-class ski areas or back from a summer's day hike, head back "home" for a quick-change at Charltons Banff Hotel before exploring the vibrant streets of downtown Banff, just a 10-minute walk away.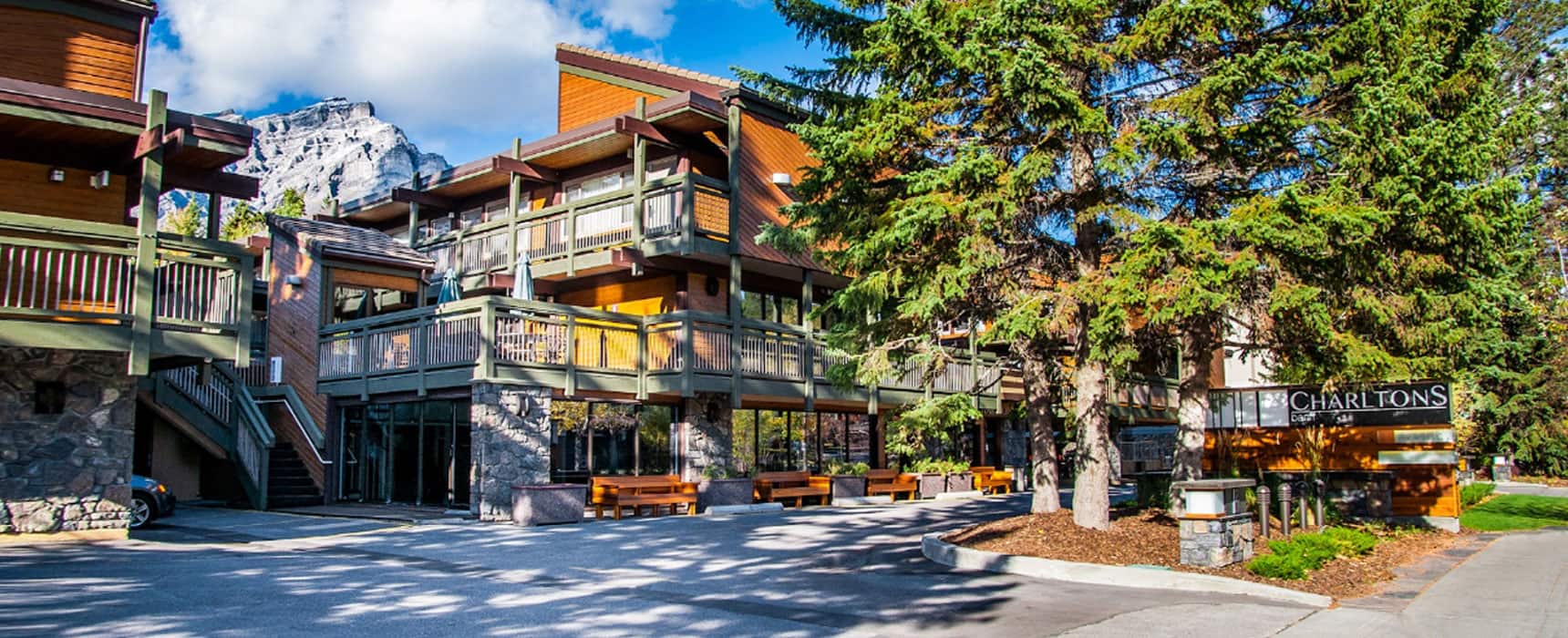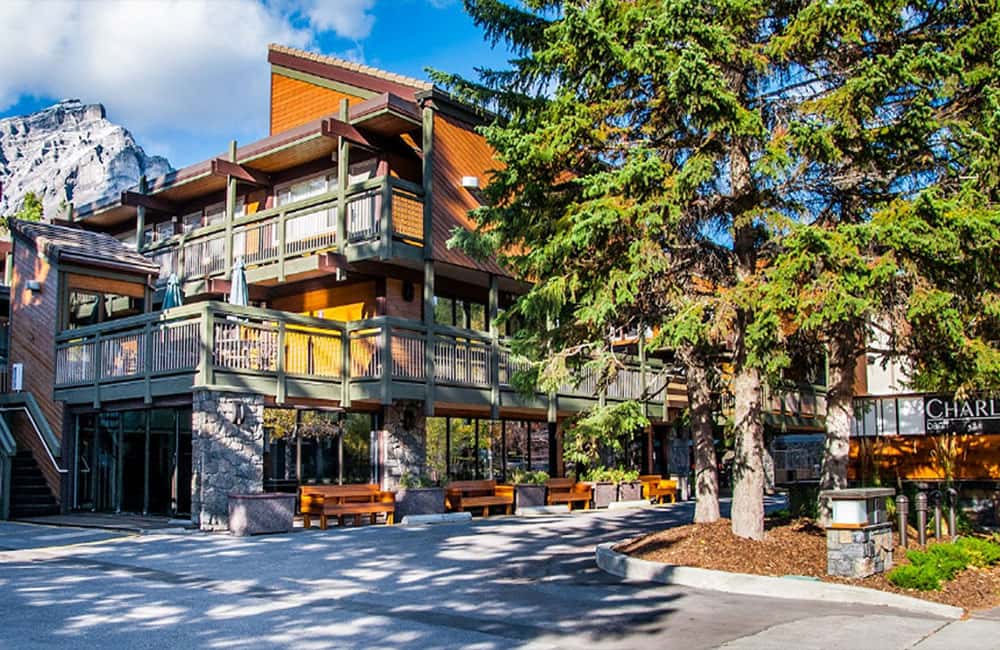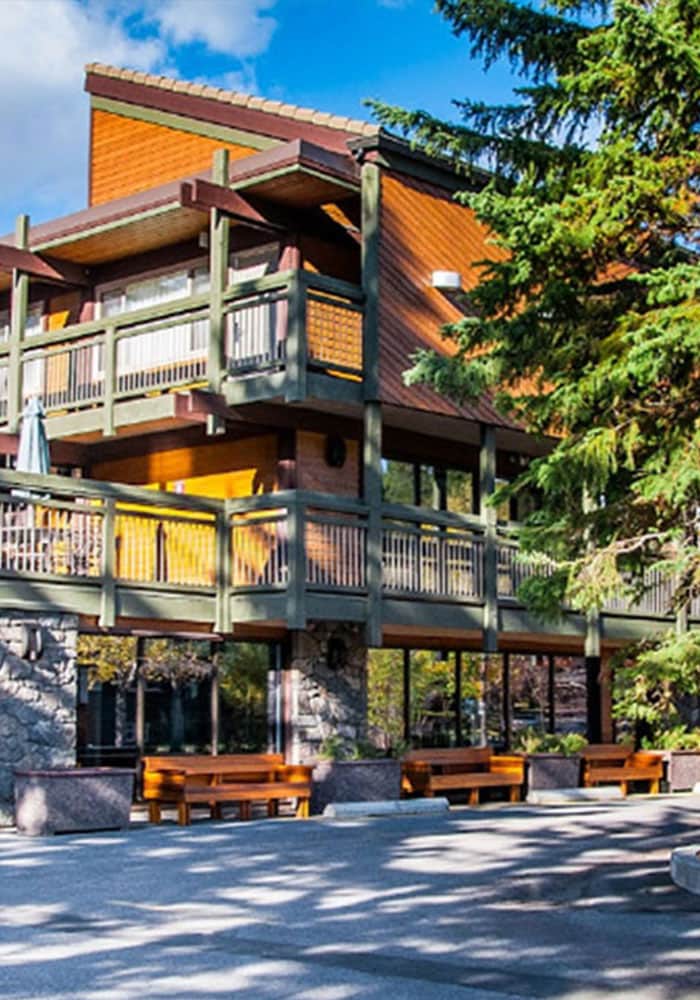 "This was our first visit to Banff and the Charlton's Banff Hotel exceeded our expectations. The room was clean and comfortable and the location of the hotel was excellent. The front desk personnel were very friendly and accommodating. We would definitely recommend this hotel and would stay there again the next time we visit the area. "
-Cathy B,
"Don't hesitate to stay here, we had a loft room and it was great. Very comfortable bed, good shower pressure, well kept and clean room. We were able to also book ourselves into the pool for the 30 min time-slot, and we also enjoyed that. Very friendly front desk staff. Overall we were very pleased and definitely recommend this hotel! "
-Sharon S,
"Exactly what the title states. We were only there for one night, but we really enjoyed the loft unit we had. We also took advantage of the complimentary breakfast as we were heading out of town early. There was a lot of snow overnight and we woke up early to see probably 6 people working to clear the lot. Our room had a TV both up and down with a fireplace by the main entrance door."
-Suzuki DR,