TOP
Blog

Back
Covid 19 Measures in Effect at Charltons Banff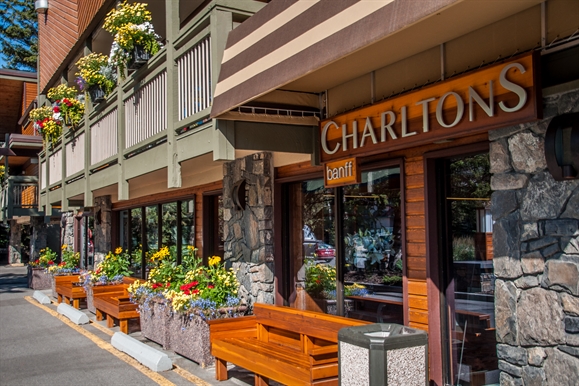 July 1, 2021
As we move forward, we want to assure you that we will continue to make the health and safety of our guests, our employees and our community a top priority.
We have always maintained a high level of cleanliness at our properties. In light of this current situation, we have taken additional steps in accordance with industry standards to ensure our cleaning protocols address all aspects of the hotel environment.
During your upcoming stay, there are a few procedures we are following in our day to day operation that we would like to take this opportunity to make you aware of:
Increased frequency in cleaning and disinfecting in all public spaces with a focus on high touch areas.
Guest rooms are thoroughly sanitized. Detailed cleaning protocols have been implemented.
Housekeeping Service for guest staying more than three (3) nights will be done on the third day of your stay. Rooms will be cleaned when guests are out of the room.
We are following enhanced food and beverage preparation and serving standards.
Screening for symptoms will be done at the beginning of each shift for our team members prior to starting work.
As of July 1st, masks are not mandatory within the town of Banff. Individuals are asked to assess their own level of comfort and choose to wear one if they feel more comfortable in certain settings. Our pool and hot tub area are once again open from 9 am-11 pm daily for our guests to enjoy (without a reservation). We will comply with the normal limit on capacity and pool maintenance procedures.
If you exhibit any symptoms or have been in contact with anyone who has been diagnosed with Covid-19, please contact us to cancel your stay. If you become ill during your stay, please inform our Front Desk immediately so that we can take proper precautions immediately.
It is a pleasure to welcome visitors back to Banff. Take some time to plan your activities ahead and be prepared. Some excellent websites to help you prepare your itinerary are Banff Lake Louise Tourism https://www.banfflakelouise.com/visitor-centres and Parks Canada https://www.pc.gc.ca/en/pn-np/ab/banff.
Let's enjoy beautiful Banff together, safely.

Back
Recent Post
The season of sunshine and warmth is here in Banff National Park. One of the best ways to experience Banff National Park this summer will be to plan ahead.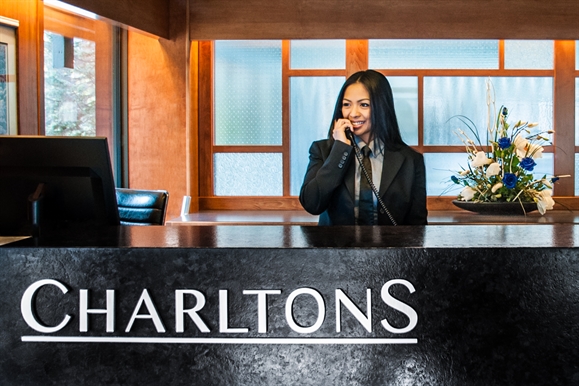 If the time is right for you to visit and explore Banff we have some great ideas and offers to help with your plan.
Next Post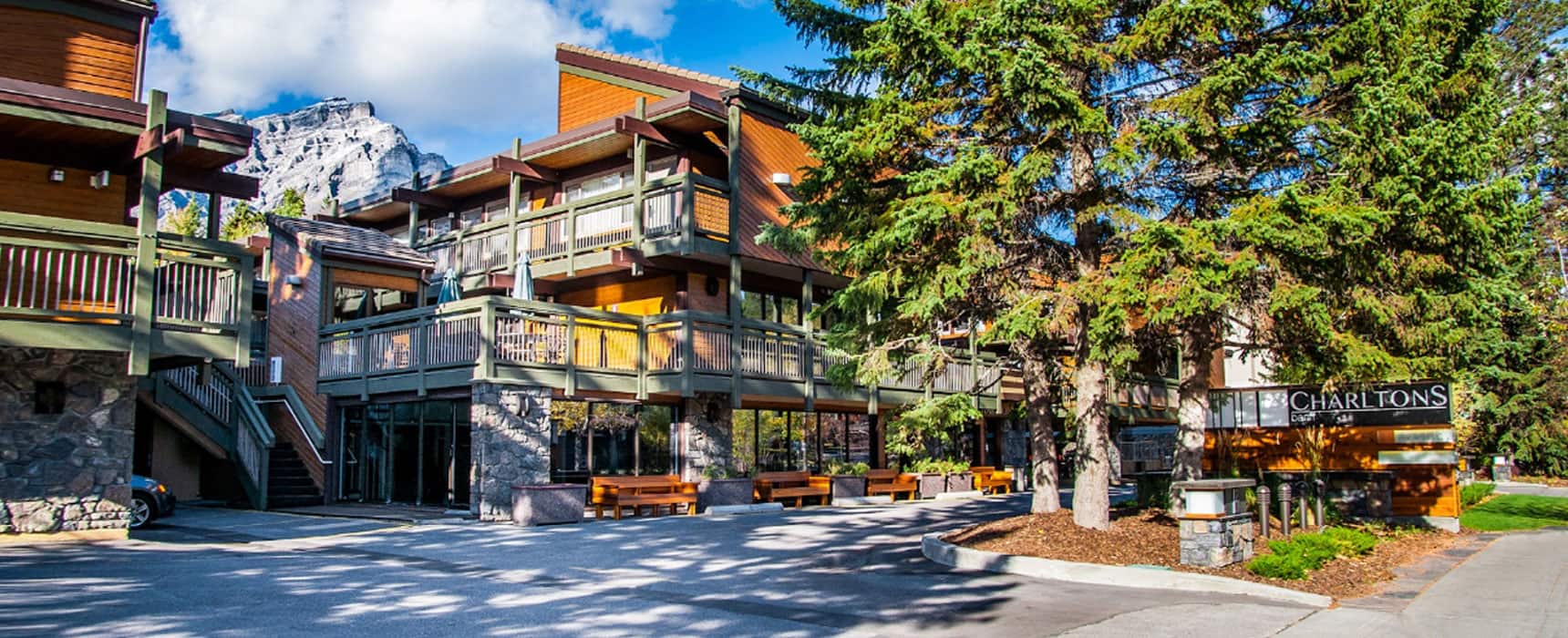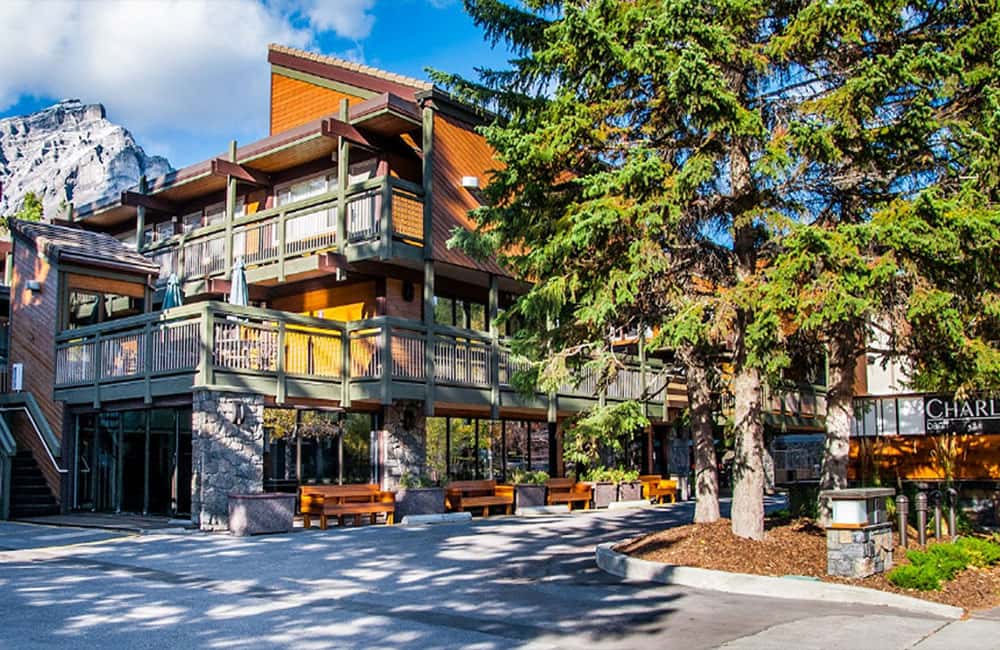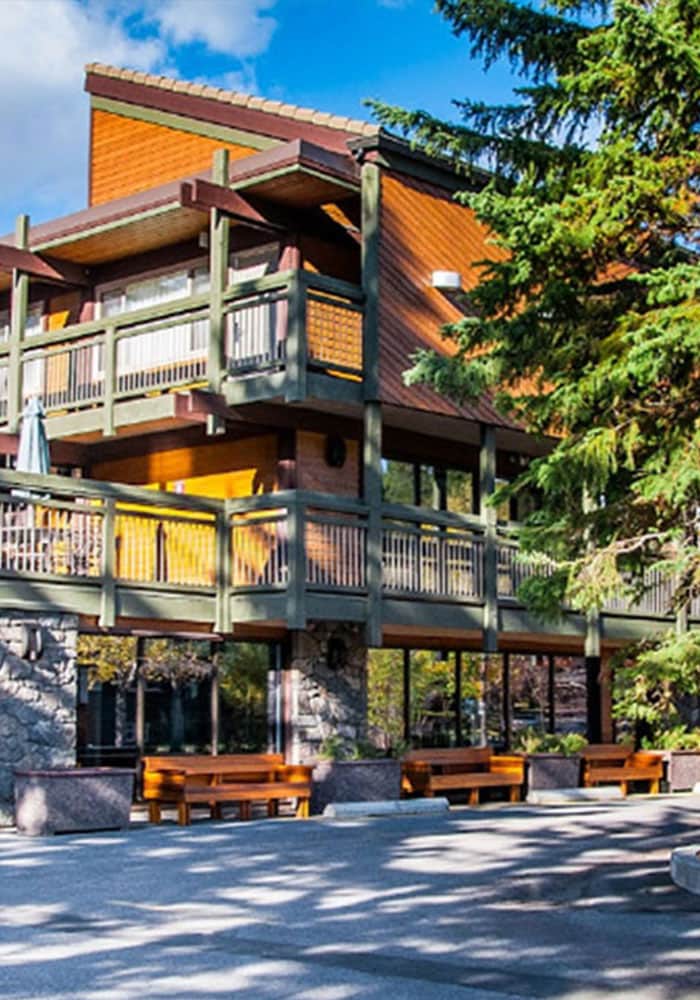 "This was my second time staying at Charlton's in Banff. We are usually needing two bedrooms and their suite set up for this is perfect. The place is really nice and we love how they have the two patio areas that you can enjoy on the second level, and the staff were very friendly and helpful :) I would definitely recommend Charlton's!"
-Amazing, Carolyn T. - Ontario Canada
"This was our first visit to Banff and the Charlton's Banff Hotel exceeded our expectations. The room was clean and comfortable and the location of the hotel was excellent. The front desk personnel were very friendly and accommodating. We would definitely recommend this hotel and would stay there again the next time we visit the area. "
-Great Stay, Cathy B. - Utah, US
"Good location and amenities! Rooms were modern, spacious and had a view! The pool was awesome!"
-Excellent, Steven J. - Alberta Canada
"I took my sister on a trip to Banff as a "pre-wedding" gift. When I made my reservation, I mentioned she was about to get married and asked if they could provide just a small note of congratulations. They went above and beyond and not only wrote a lovely note, but also gifted us with truffle chocolates and sparkling wine! The stay was great, the room was clean and cozy - I was very happy and grateful they made our stay so nice."
-Thank You, Simon E - Alberta Canada