TOP
Blog

Back
Covid 19 Measures in Effect at Charltons Banff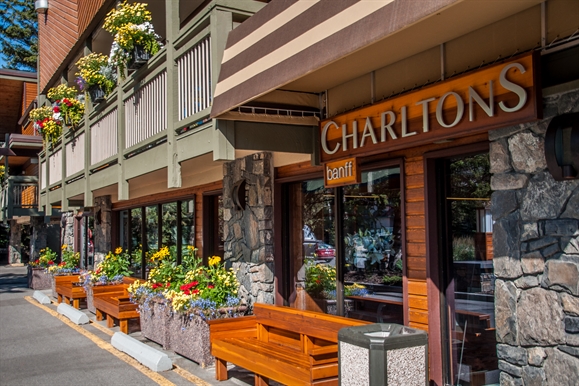 May 5, 2021
Pool & Hot Tub: The pool and hot tub area are currently closed until further notice.
Masks: Proper masks are required in all public indoor spaces in Banff as well as in the designated outdoor area of the Town of Banff which includes all of Banff Avenue, Bear Street and Lynx Street. This includes when your household is entering the lobby, in hotel hallways, elevators and picking up orders at the restaurant.
Evergreen Restaurant: Seated service in the restaurant & lounge is not permitted. For your convenience, our Evergreen Restaurant located in Royal Canadian Lodge 459 Banff Avenue (1/2 block away from Charltons Banff) offers guest room delivery to guests at Charltons Banff.
Breakfast is served daily from 7am - 10 am daily.
Dinner service is from 4pm – 9 pm Wednesday – Sunday.
(The restaurant is closed for dinner on Monday & Tuesday).
Housekeeping: Daily housekeeping service in occupied rooms is not offered at this time. Guests staying more than 3 nights may arrange servicing on the 3rd day of their stay by contacting the Front Desk "0". Housekeeping will be completed while you are out of your room. Coffee & Tea supplies are available on request from the Front Desk.
Other Information for your stay:
To minimize contact at time of check in, we will require you to present a credit card to establish an in-house account.

Social Distancing will be practiced in the lobby and throughout the hotel with indication markers in place. Please limit in person interactions with our employees to one member of your household at a time.

Be aware of international travel restrictions and requirements in advance of your stay. Any self-isolation period must be completed before arriving at Charltons Banff.

Our Guest Service Agents are asking screening questions upon your arrival. If you exhibit any symptoms or have been in contact with anyone who has been diagnosed with Covid-19, please contact us to cancel your stay. If you become ill during your stay, please inform our Front Desk immediately so that we can take proper precautions immediately.
We hope that these helpful websites will help you In planning your trip to Banff National Park:
Banff Lake Louise Tourism travel Information
Parks Canada- Banff Covid information
Alberta Public Health Measures
Charltons Banff, as always, is committed to ensuring the Health and Safety of our guests, our employees and our community. We look forward to welcoming you to Banff when the time is right for you.

Back
Recent Post
If the time is right for you to visit and explore Banff we have some great ideas and offers to help with your plan.
Summer has left us and fall only stayed for a couple of weeks. Now we are faced with early snow and cool temps... but beautiful scenery! Finding things to do in this 'shoulder season' can seem daunting, but it's actually a great time to experience many unique activities, great dining and scenery.
Next Post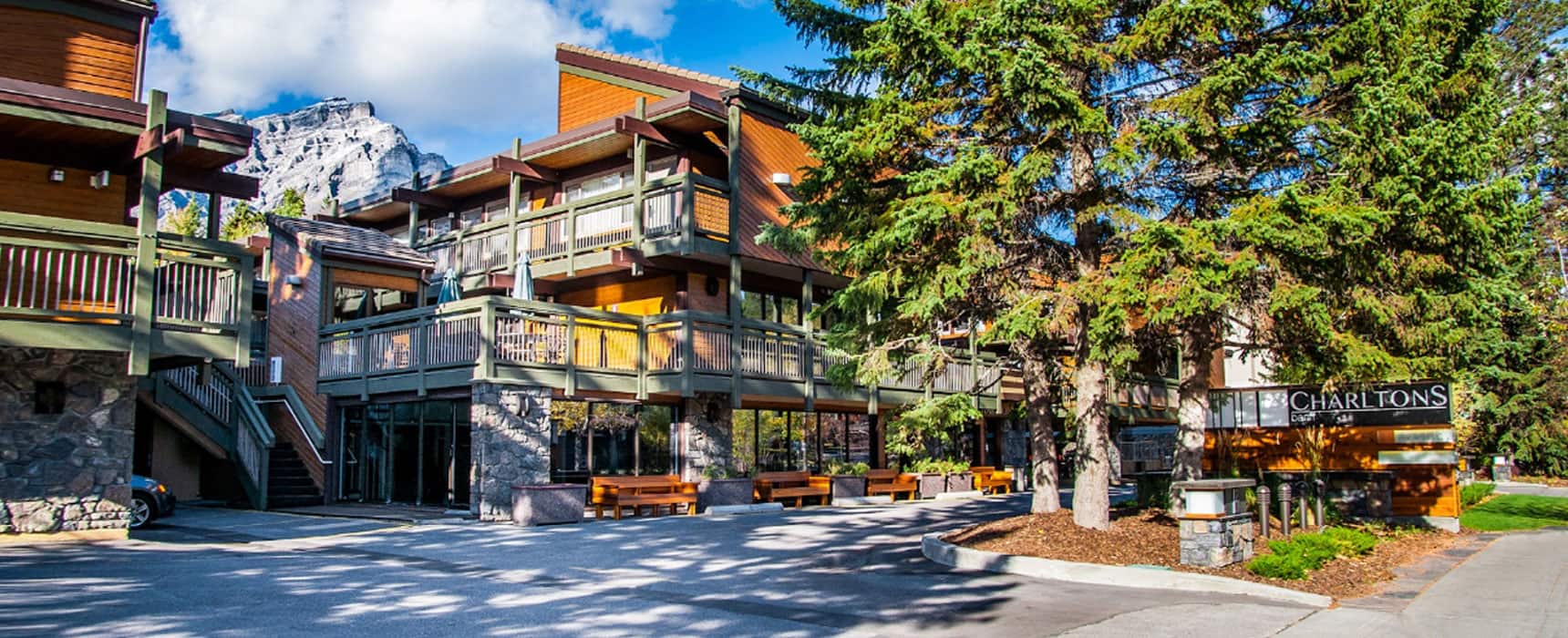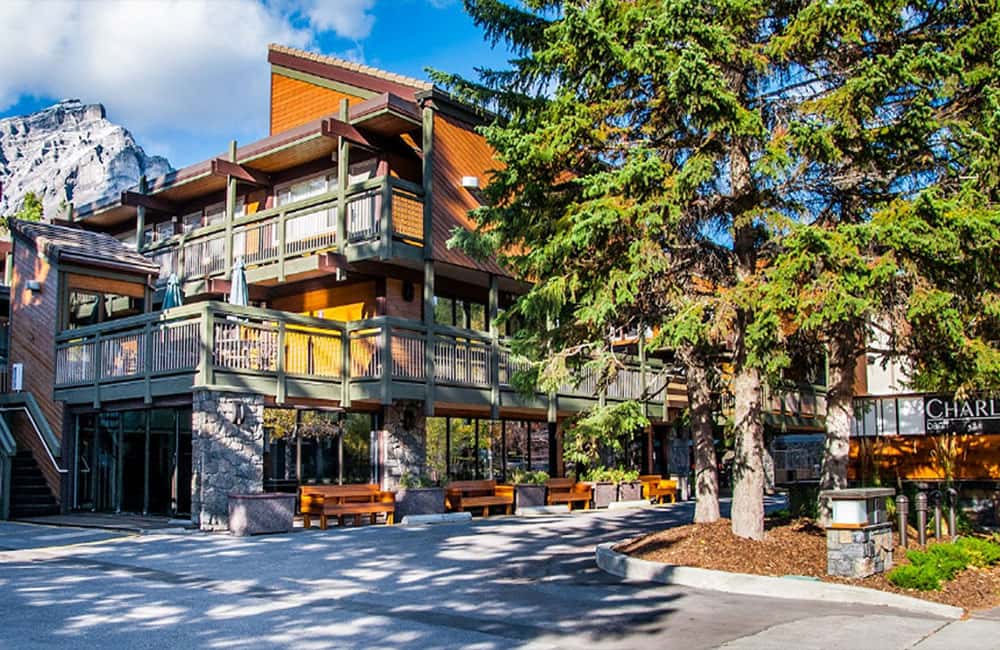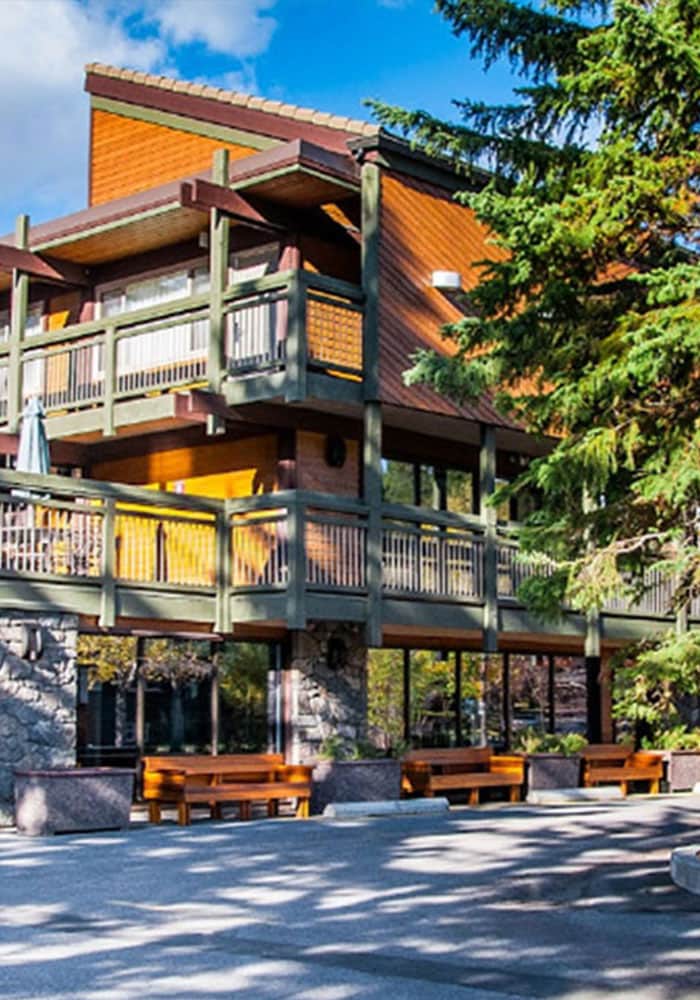 "This was my second time staying at Charlton's in Banff. We are usually needing two bedrooms and their suite set up for this is perfect. The place is really nice and we love how they have the two patio areas that you can enjoy on the second level, and the staff were very friendly and helpful :) I would definitely recommend Charlton's!"
-, Carolyn, Ontario Canada
"This was our first visit to Banff and the Charlton's Banff Hotel exceeded our expectations. The room was clean and comfortable and the location of the hotel was excellent. The front desk personnel were very friendly and accommodating. We would definitely recommend this hotel and would stay there again the next time we visit the area. "
-Great Stay, cathymbarber, Utah, US
"Good location! Rooms were amazing and spacious and had a view!"
-Excellent, Guests - March 15, 2021
"Good location and amenities. Banff is great! People are welcoming! Pool was great!"
-Excellent, Guests - March 10, 2021
"I took my sister on a trip to Banff as a "pre-wedding" gift. When I made my reservation, I mentioned she was about to get married and asked if they could provide just a small note of congratulations. They went above and beyond and not only wrote a lovely note, but also gifted us with truffle chocolates and sparkling wine! The stay was great, the room was clean and cozy - I was very happy and grateful they made our stay so nice."
-, S2019