TOP
Blog

Back
Experience Summer in Banff
The season of sunshine and warmth is here in Banff National Park.

With the restrictions surrounding Covid-19 slowly lifting and our reopening plan in full effect, we anticipate that we will once again have a strong Canadian summer. We at Charlton Resorts, would like to welcome you to Banff whether it be your first time or 50th. One of the best ways to experience Banff National Park this summer will be to plan ahead. It's also important to remember to be kind to one another as we are all trying to find our way to return to normal.
Parks Pass
If you are entering Banff National Park, which includes the town of Banff, you will be required to purchase a park pass. This national park pass is sold by Parks Canada and helps with the conservation and maintenance of the National Park.

To purchase a park pass, visit the link below:
>https://www.banfflakelouise.com/park-pass-purchase
Banff Avenue is for Pedestrians
For the second year in a row, the main street in Banff has been turned into a pedestrian zone which allows for social distancing. The Banff Avenue pedestrian zone is vibrant with both outdoor patios and flowers. As there is still a mask bylaw in place, you will still be required to wear a mask while walking down Banff Avenue.

>Read More

Parking in Banff
New this year, the town of Banff will be introducing paid parking to downtown Banff. We will be encouraging visitors to use the free 500-parking lot located next to the train station. The parking lot has very access to the highway and is only a 15 minute walk to downtown Banff.
Shuttle Service to Lake Louise & Moraine Lake
Both Lake Louise and Moraine Lake remain very popular locations during the summer months. With limited parking at both lakes, there is a significant problem with traffic congestion and sadly those who travel by car risk getting turned away.

There are thankfully alternatives to getting to the lakes:
Shuttles operated by Parks Canada travel to both Lake Louise and Moraine Lake during the summer months. The shuttles depart the Park & Ride parking lot located just outside of the village of Lake Louise. New this year, these shuttles need to reserved in advance
The town of Banff also provides it's public transit option offered by Roam which takes visitors from downtown Banff to Lake Louise.
New this year, Parks Canada has implemented paid parking at the Lake Louise parking lot. The shuttles operated by Parks Canada also require reservations in advance. Learn More Here.
>Getting Around the Lake Louise Area by Parks Canada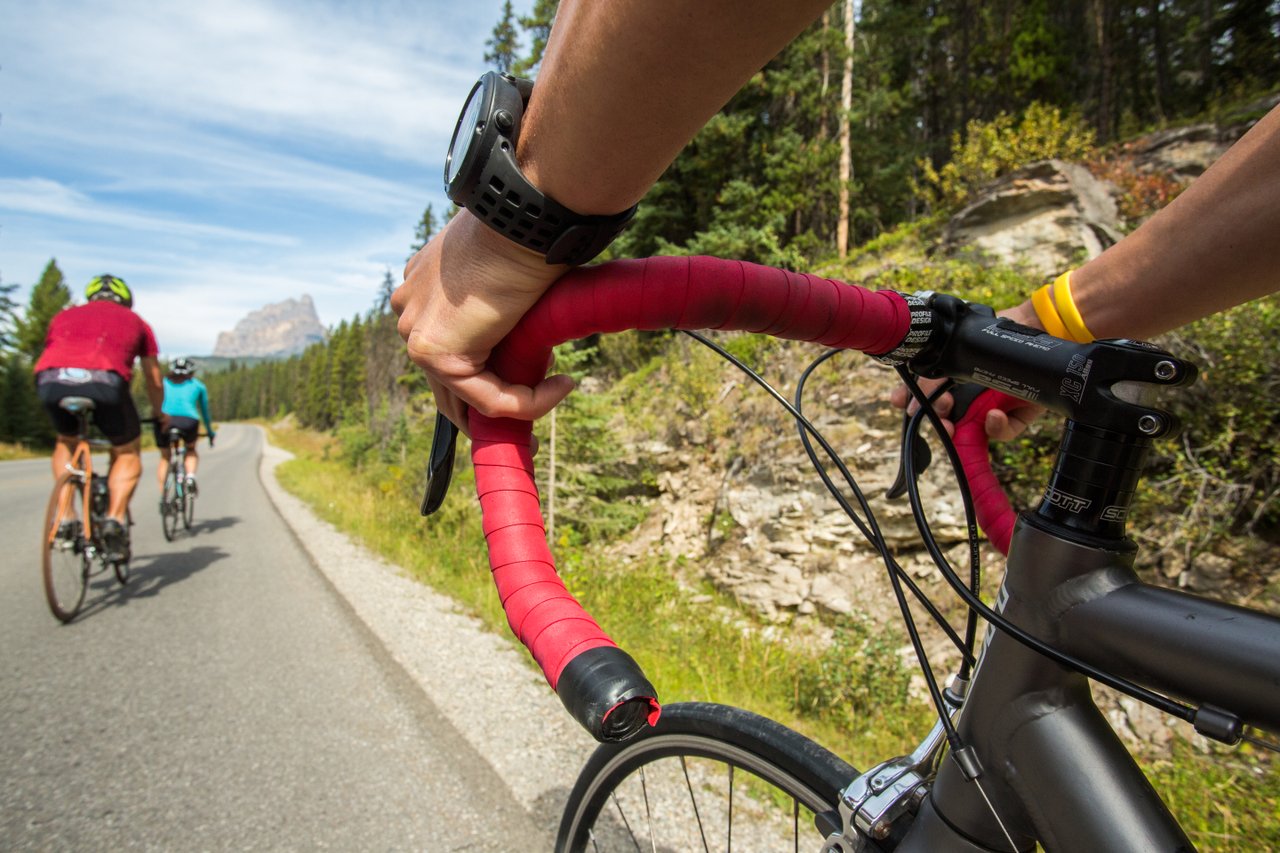 Summer Activities
With so many different activities in the Canadian Rockies, we want to make sure you take full advantage of your time here. A popular activity this year is bicycling. With the Bow Valley Parkway being closed once again to vehicle traffic, this gives you a great opportunity to get out into nature. You can enjoy our complimentary cruiser bikes to go along the river trails or out to the beautiful cascade ponds.
Take advantage of some of our packages this year,

We are ready to welcome visitors once again to our awesome mountains!

Back
Recent Post
Blink, and you'll miss it! Autumn in the Canadian Rockies is short but sweet.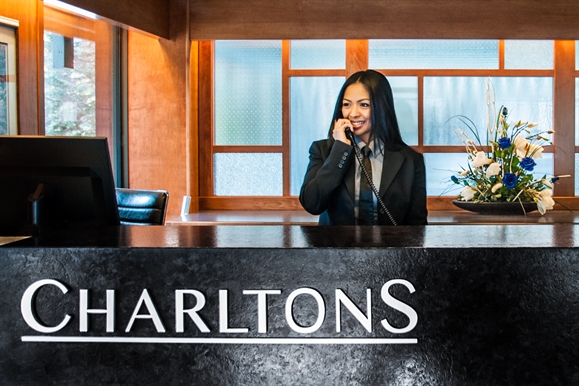 If the time is right for you to visit and explore Banff we have some great ideas and offers to help with your plan.
Prev Post
Next Post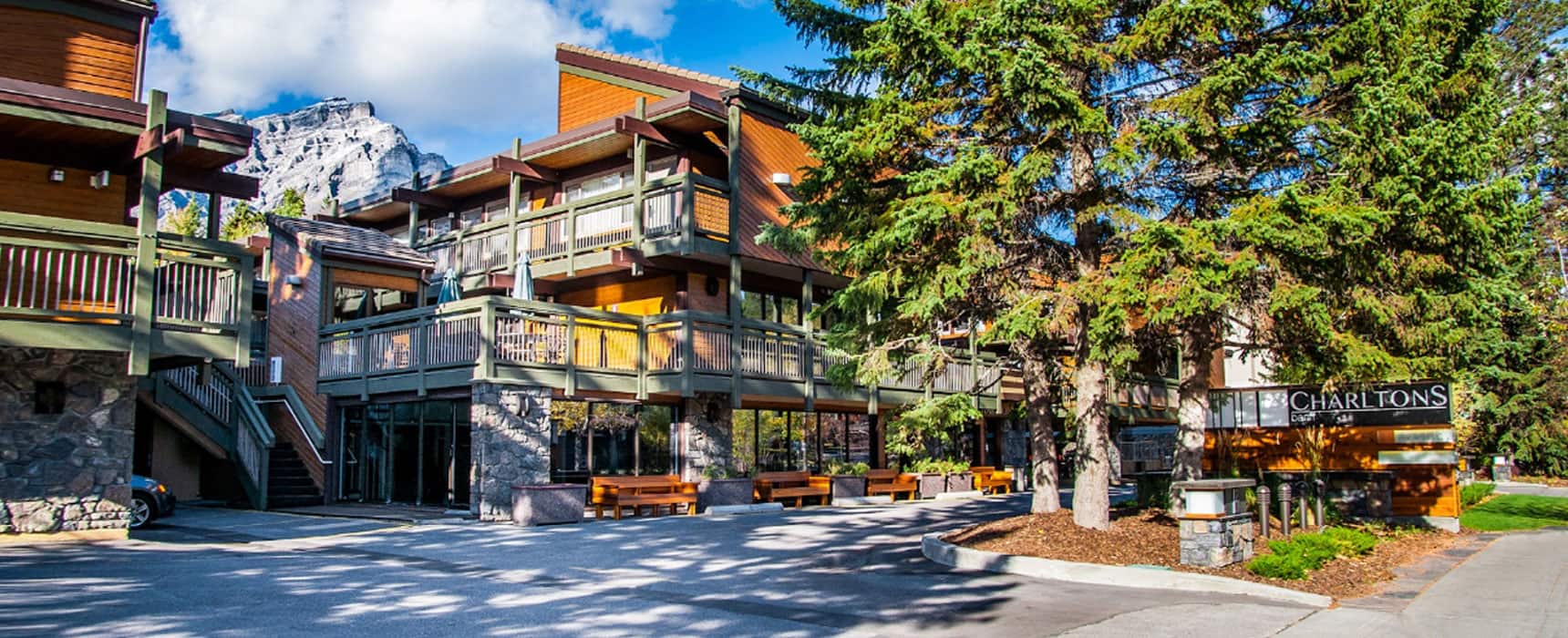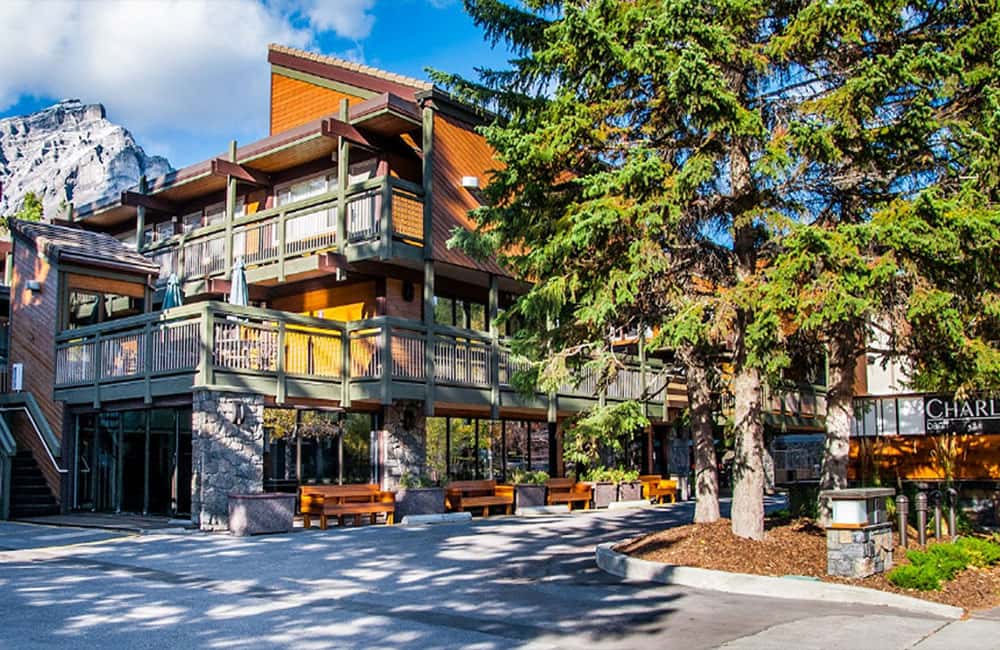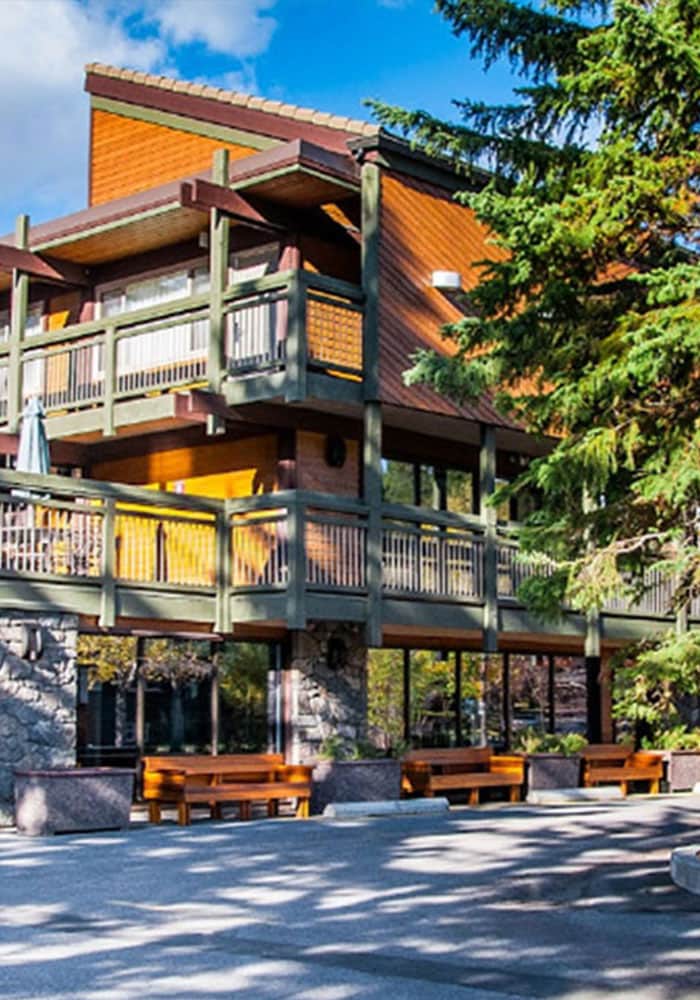 "This was our first visit to Banff and the Charlton's Banff Hotel exceeded our expectations. The room was clean and comfortable and the location of the hotel was excellent. The front desk personnel were very friendly and accommodating. We would definitely recommend this hotel and would stay there again the next time we visit the area. "
-Cathy B,
"Don't hesitate to stay here, we had a loft room and it was great. Very comfortable bed, good shower pressure, well kept and clean room. We were able to also book ourselves into the pool for the 30 min time-slot, and we also enjoyed that. Very friendly front desk staff. Overall we were very pleased and definitely recommend this hotel! "
-Sharon S,
"Exactly what the title states. We were only there for one night, but we really enjoyed the loft unit we had. We also took advantage of the complimentary breakfast as we were heading out of town early. There was a lot of snow overnight and we woke up early to see probably 6 people working to clear the lot. Our room had a TV both up and down with a fireplace by the main entrance door."
-Suzuki DR,