TOP
Blog

Back
When the time is right for you, we are here to welcome you!
Winter in Banff this year has been one of the warmest we can remember, making for great skiing, snowshoeing, hiking and outdoor adventure.
Of course, this winter has been unlike any other due to the challenges and hardships that Covid-19 has brought. If the time is right for you to visit and explore Banff we have some great ideas and offers to help with your plan.
Snow Days in Banff!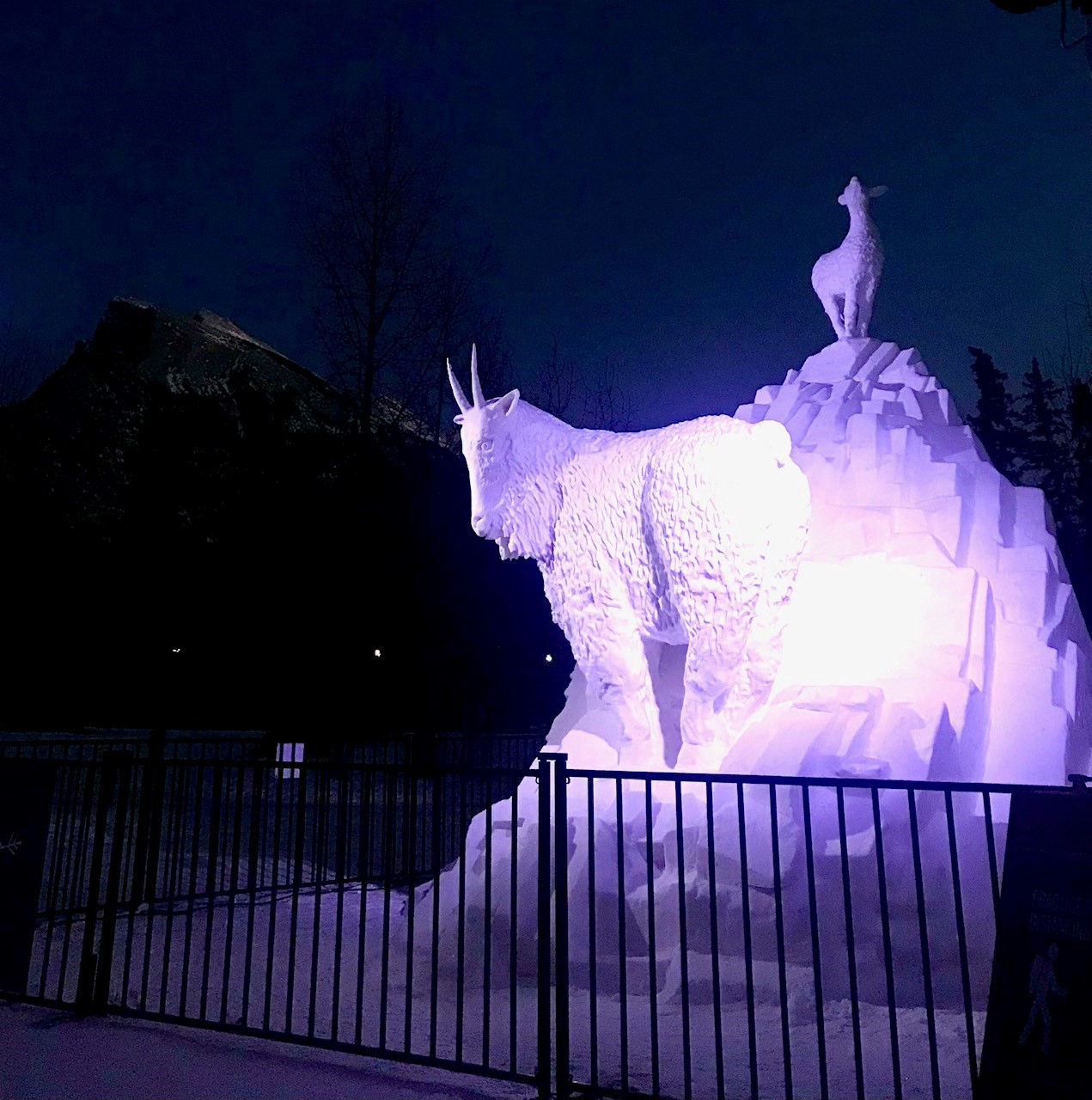 Now until January 31 experience Banff 'Snow Days'. The streets of downtown Banff will be transformed into larger-than-life winter galleries by our SnowDays Snow Sculptures. While you're admiring the exhibition, stop off at one of 16 restaurants and cafes on the Hot Chocolate Trail to take away a limited time treat. https://www.banfflakelouise.com/snowdays
Snow Rate Promo!
Book your trip now with our special offer of 20% off our daily rate, plus a complimentary room upgrade. Use promo code SNOW when booking online, or mention the SNOW promo when speaking with our reservations team.
This limited time offer is available for stays until February 11 only.
Call to book 1-800-661-661-1379 Book Online Royal Canadian Lodge and Charltons Banff
Traveling with kids?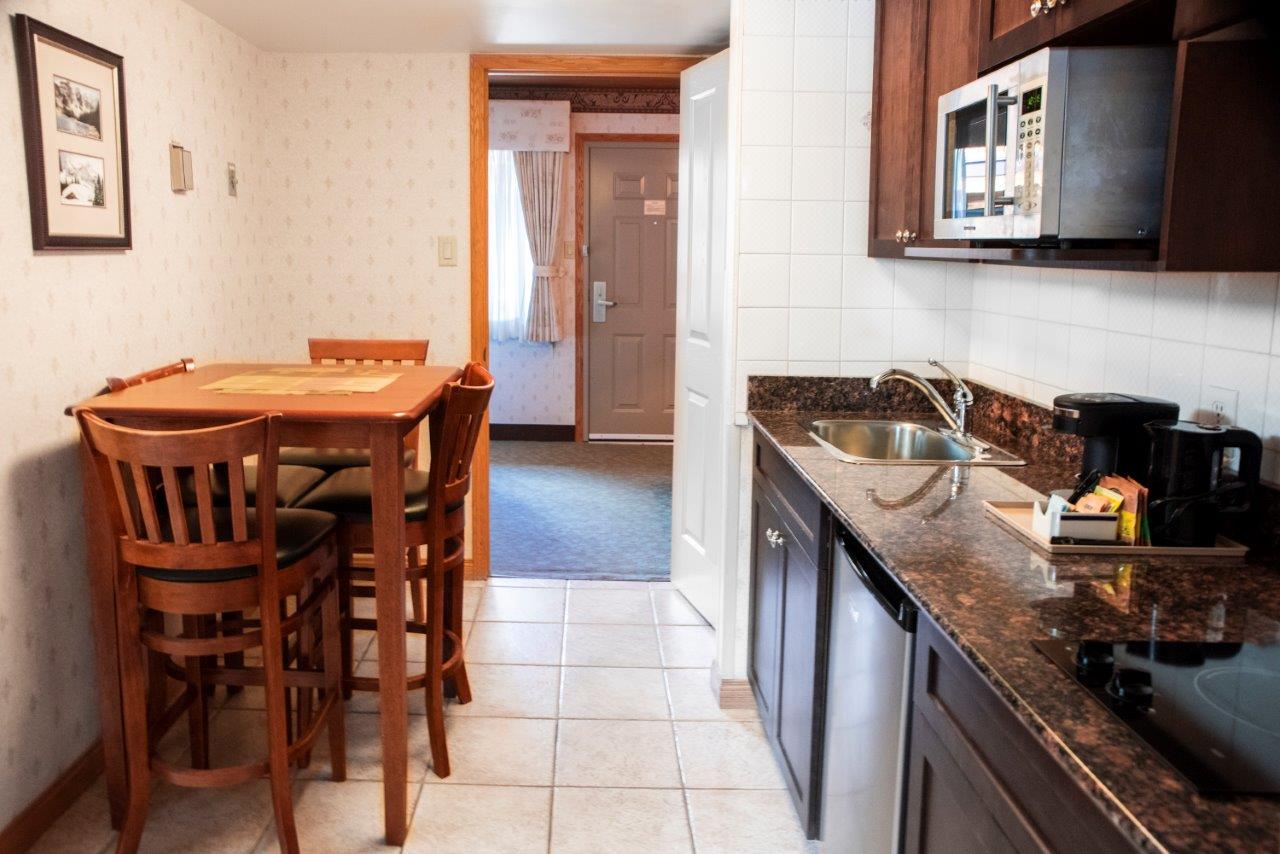 Our Charltons Banff hotel is the perfect choice for families or multi-generational travel. Our unique layout with exterior guestroom entrance makes it easy to come and go, run back to the car and step out for fresh air. Our family friendly room types include kitchen suites with two separate sleeping areas. With current dining restrictions in place kitchen suites offer flexibility for your getaway and we offer 10% off and free delivery for in-room dining from our sister hotel restaurant called the Evergreen. So you can order in, watch a movie and relax with space for everyone. We also have fireplace loft suites and newly built third floor guest rooms at Charltons Banff. Try us out with our Alberta Residents Rate special.
Romantic Getaway?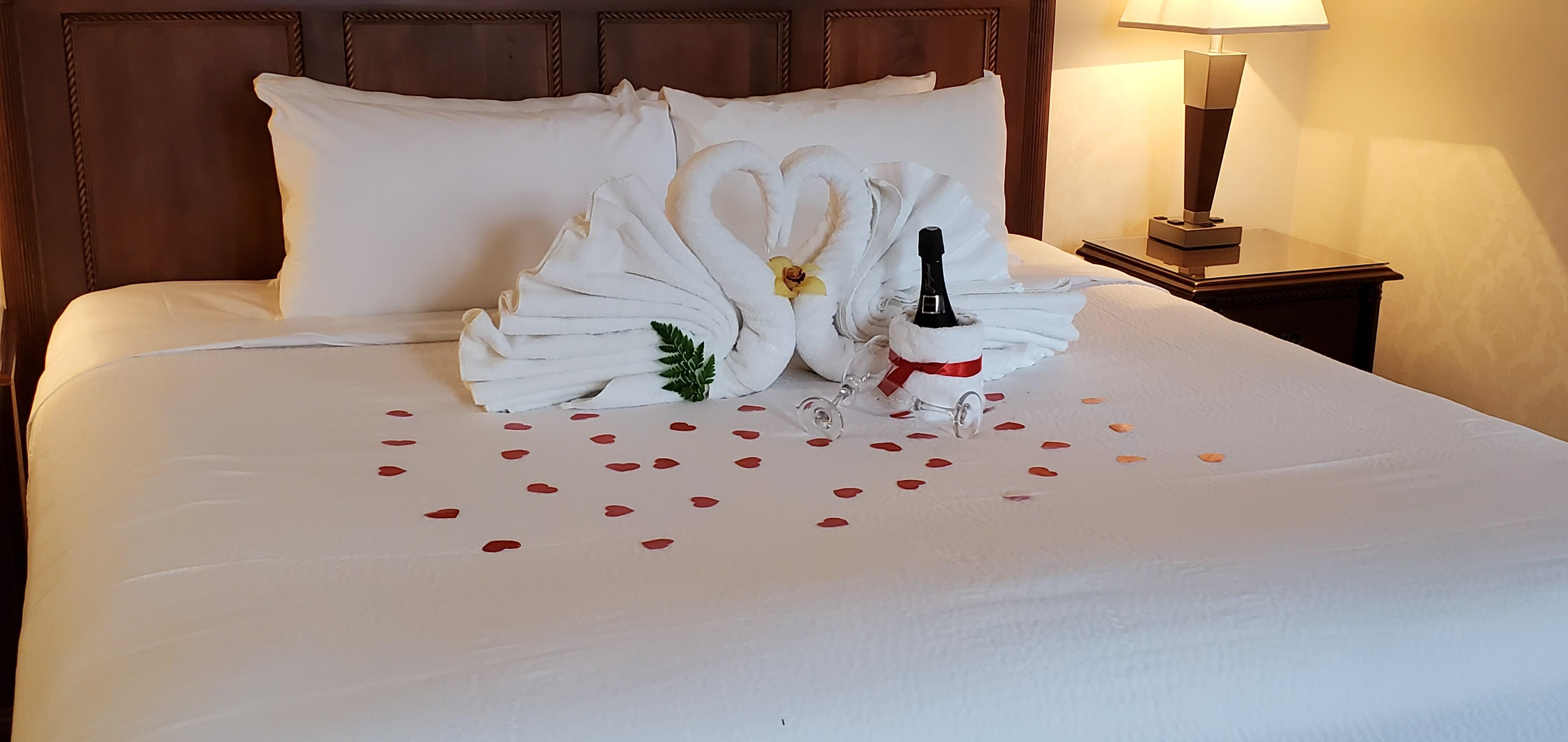 How about surprising your loved one this Valentine's Day with a change of scene and trip to beautiful Banff. We have you covered for an unforgettable getaway. This great value offer includes your guest room, a Valentine's Day 3-Course dinner from our Evergreen Restaurant (in-room or in-restaurant if restrictions allow), sparkling wine & chocolates in room. This is available for stays on February 12,13,14 only at Royal Canadian Lodge and Charltons Banff
Whenever you are ready to visit Banff again, we are here to welcome you. As a Banff family run business for more than 65 years our goal is to provide the best in quality and service at our two hotels and the Evergreen Restaurant & Lounge.
Please read more about our commitment to health and safety here.
Sincerely,
Alicia Charlton

Back
Recent Post
The season of sunshine and warmth is here in Banff National Park. One of the best ways to experience Banff National Park this summer will be to plan ahead.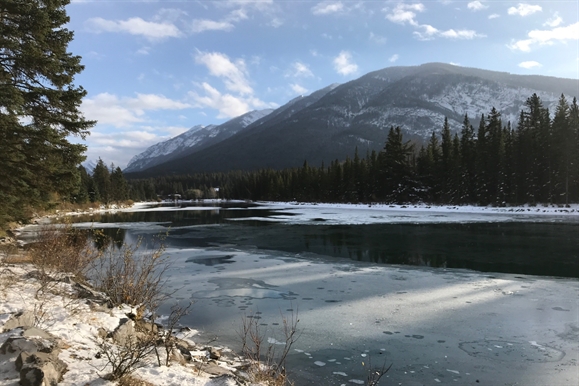 Summer has left us and fall only stayed for a couple of weeks. Now we are faced with early snow and cool temps... but beautiful scenery!
Prev Post
Next Post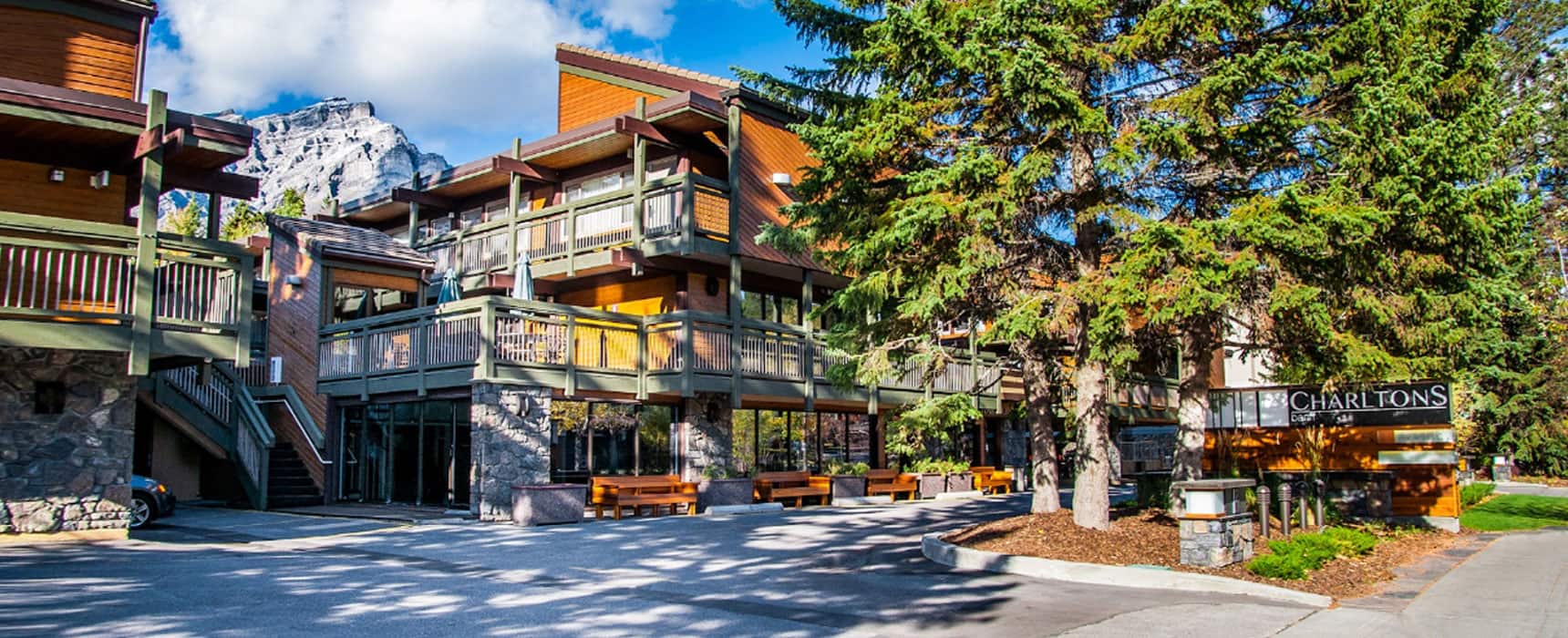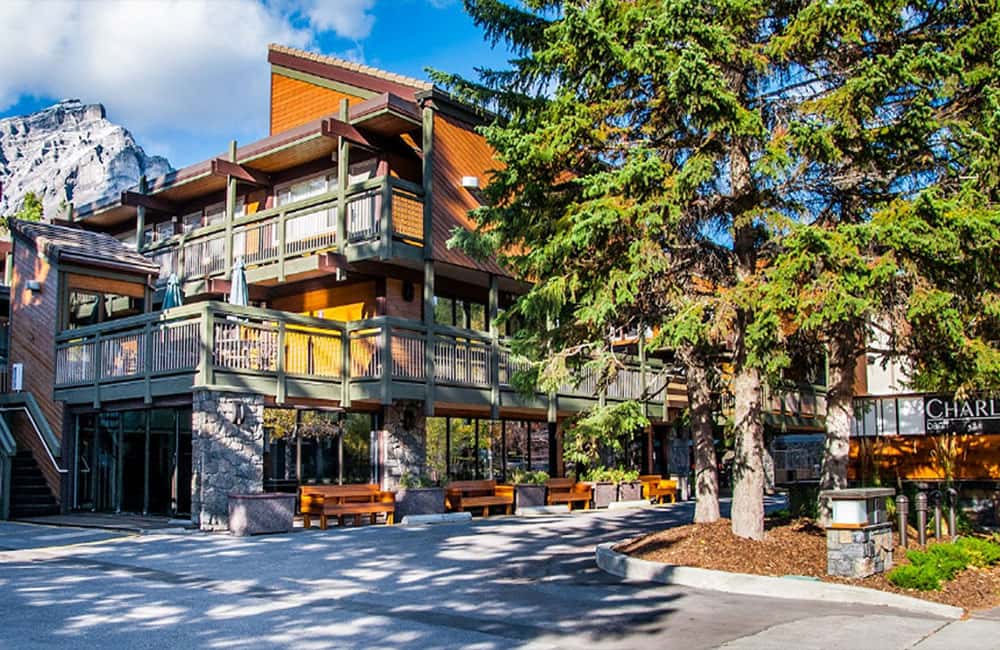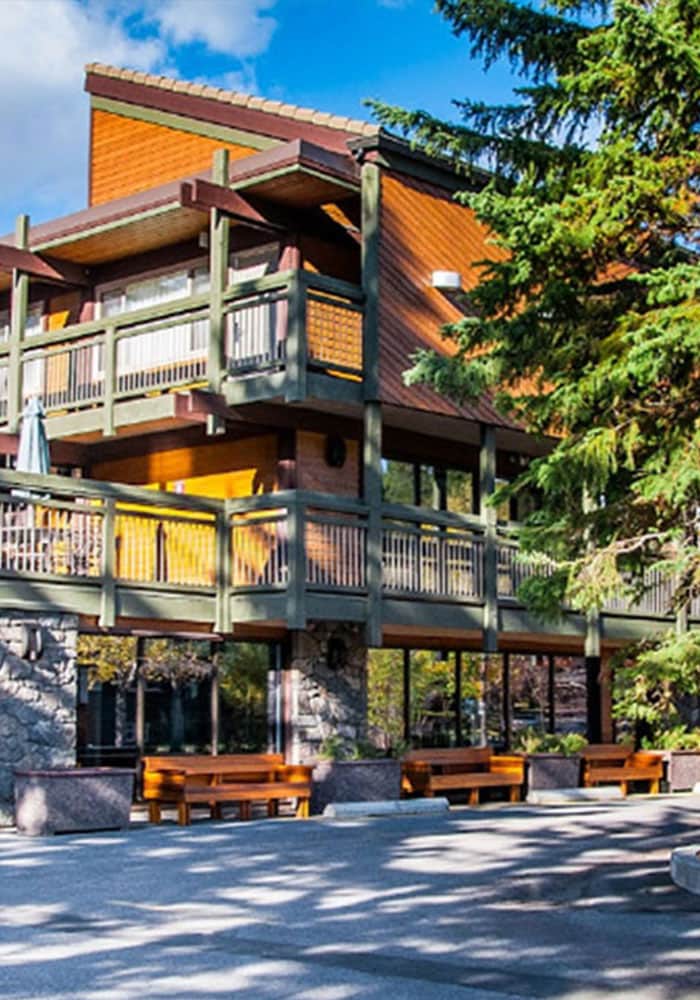 "This was our first visit to Banff and the Charlton's Banff Hotel exceeded our expectations. The room was clean and comfortable and the location of the hotel was excellent. The front desk personnel were very friendly and accommodating. We would definitely recommend this hotel and would stay there again the next time we visit the area. "
-Cathy B,
"Don't hesitate to stay here, we had a loft room and it was great. Very comfortable bed, good shower pressure, well kept and clean room. We were able to also book ourselves into the pool for the 30 min time-slot, and we also enjoyed that. Very friendly front desk staff. Overall we were very pleased and definitely recommend this hotel! "
-Sharon S,
"Exactly what the title states. We were only there for one night, but we really enjoyed the loft unit we had. We also took advantage of the complimentary breakfast as we were heading out of town early. There was a lot of snow overnight and we woke up early to see probably 6 people working to clear the lot. Our room had a TV both up and down with a fireplace by the main entrance door."
-Suzuki DR,