TOP
Blog

Back
Our favourite things to do 'in between' seasons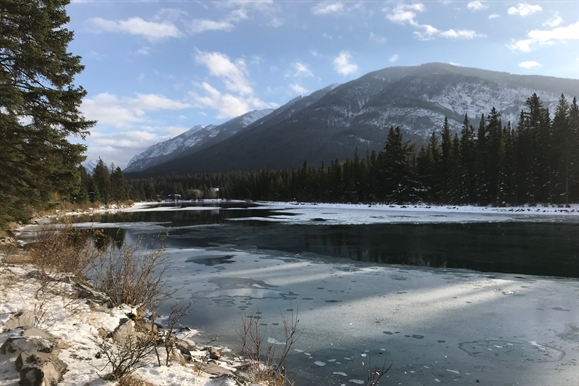 As we transition seasons staying safe is still our priority at Charlton Resorts. We understand that this is important to our guests too. Rest assured we are dedicated to ensuring you have a memorable, enjoyable and comfortable stay with us, all the while following health and safety Covid-19 recommendations.
Locals in Banff call this time of year 'shoulder season'. Traditionally it is a quiet time for tourists and usually the weather is stuck somewhere between fall and winter. Many are eagerly awaiting the opening of the ski hills (so far scheduled for early November) and others are mourning the loss of summer hikes, but getting amped up about winter snow shoeing!
It's the time of year where you might need a warm coat, boots and a toque in the morning, but come afternoon, you're wearing a t-shirt in the warm sun. Now is a great time to spot Elk around Banff. They are in the mating season, so be sure to give them a lot of extra space while getting your photos from a distance.
Cooler temperatures and shorter days often make us think about comforting food. This is definitely one of the best times of the year to dine in Banff. This year from October 12 - November 13, many restaurants in town are participating in Banff's Taste for Adventure, including our very own Evergreen Restaurant. This special month long event features exclusive menus, unique dishes, and irresistible specials in honour of the Taste for Adventure celebration. Our restaurant is featuring a delectable three course menu with choices to suit all tastebuds, check it out here.
I'll leave you with a few other ideas of favourite 'shoulder season' things to do.
Whether coming to Banff is something new for you, or something you look forward to each year, we thank you for visiting and staying with us.
We value each and every one of our guests and strive to make your stay with us unmatched in service and quality. We hope you take some time to enjoy the peaceful beauty while experiencing some of the incredible offerings that make Banff so unique.
Sincerely,
Alicia Charlton
Charlton Resorts

Back
Recent Post
The season of sunshine and warmth is here in Banff National Park. One of the best ways to experience Banff National Park this summer will be to plan ahead.
If the time is right for you to visit and explore Banff we have some great ideas and offers to help with your plan.
Prev Post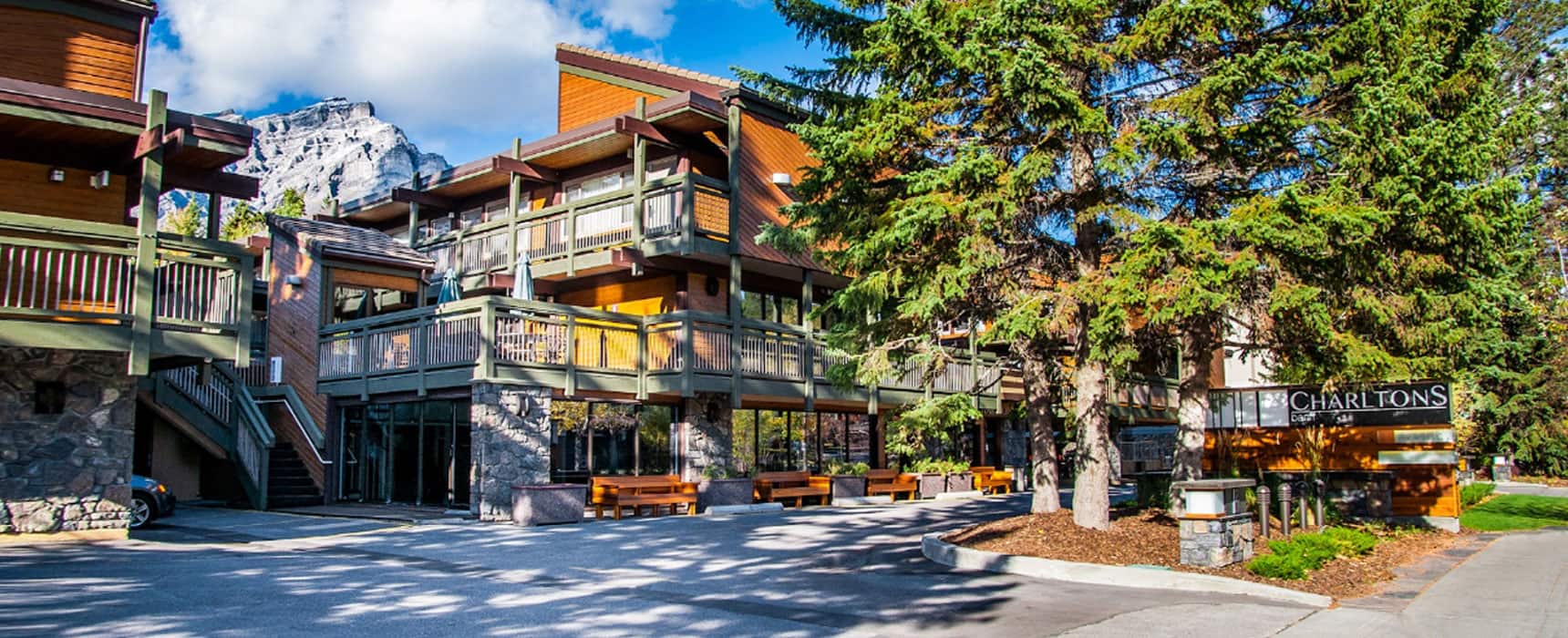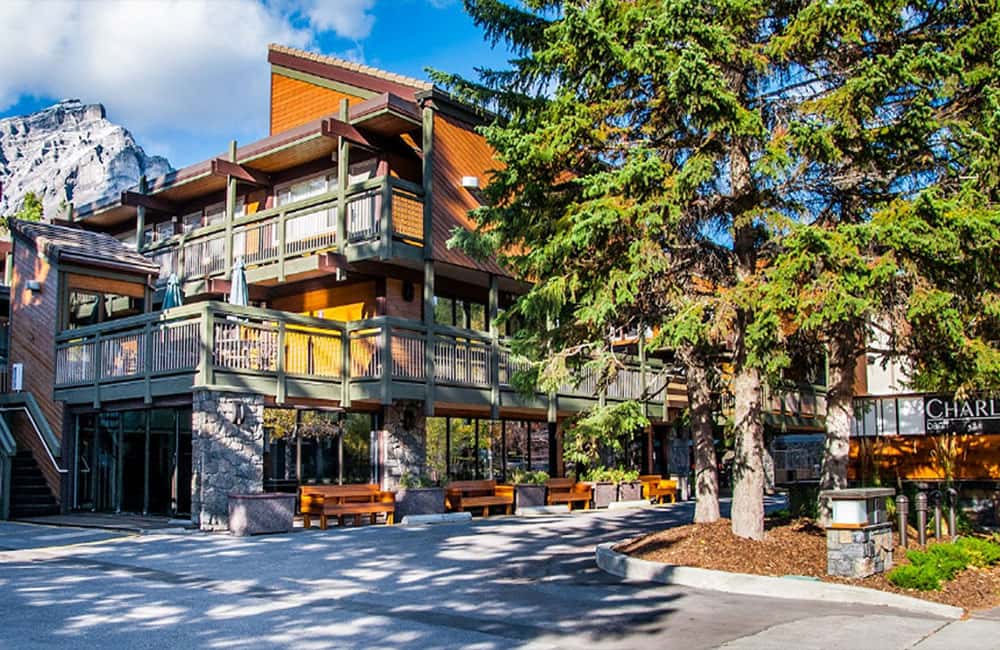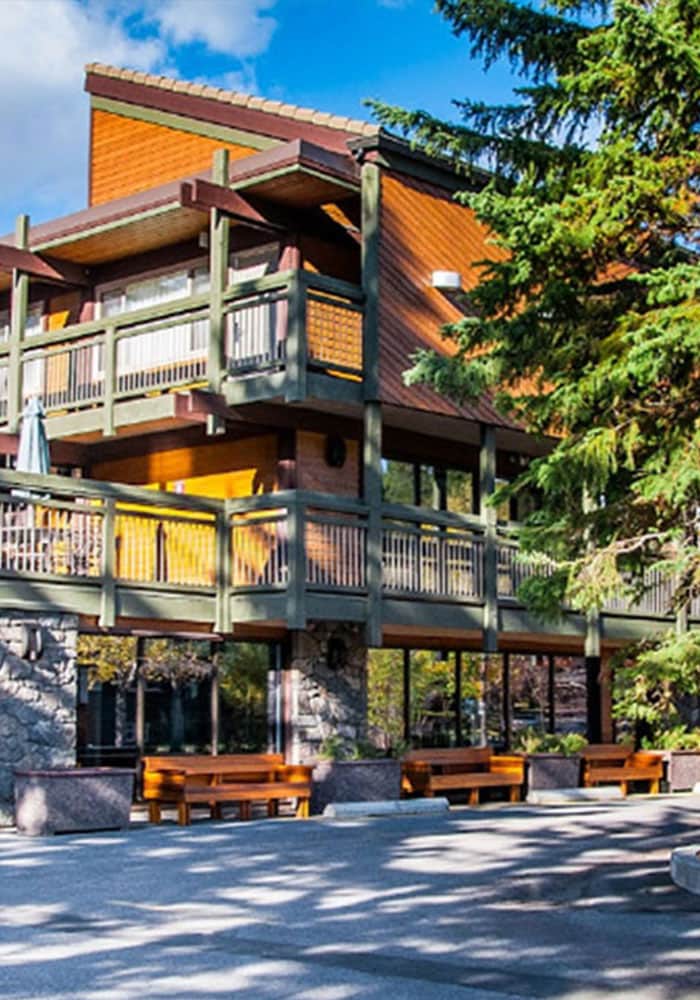 "This was our first visit to Banff and the Charlton's Banff Hotel exceeded our expectations. The room was clean and comfortable and the location of the hotel was excellent. The front desk personnel were very friendly and accommodating. We would definitely recommend this hotel and would stay there again the next time we visit the area. "
-Cathy B,
"Don't hesitate to stay here, we had a loft room and it was great. Very comfortable bed, good shower pressure, well kept and clean room. We were able to also book ourselves into the pool for the 30 min time-slot, and we also enjoyed that. Very friendly front desk staff. Overall we were very pleased and definitely recommend this hotel! "
-Sharon S,
"Exactly what the title states. We were only there for one night, but we really enjoyed the loft unit we had. We also took advantage of the complimentary breakfast as we were heading out of town early. There was a lot of snow overnight and we woke up early to see probably 6 people working to clear the lot. Our room had a TV both up and down with a fireplace by the main entrance door."
-Suzuki DR,